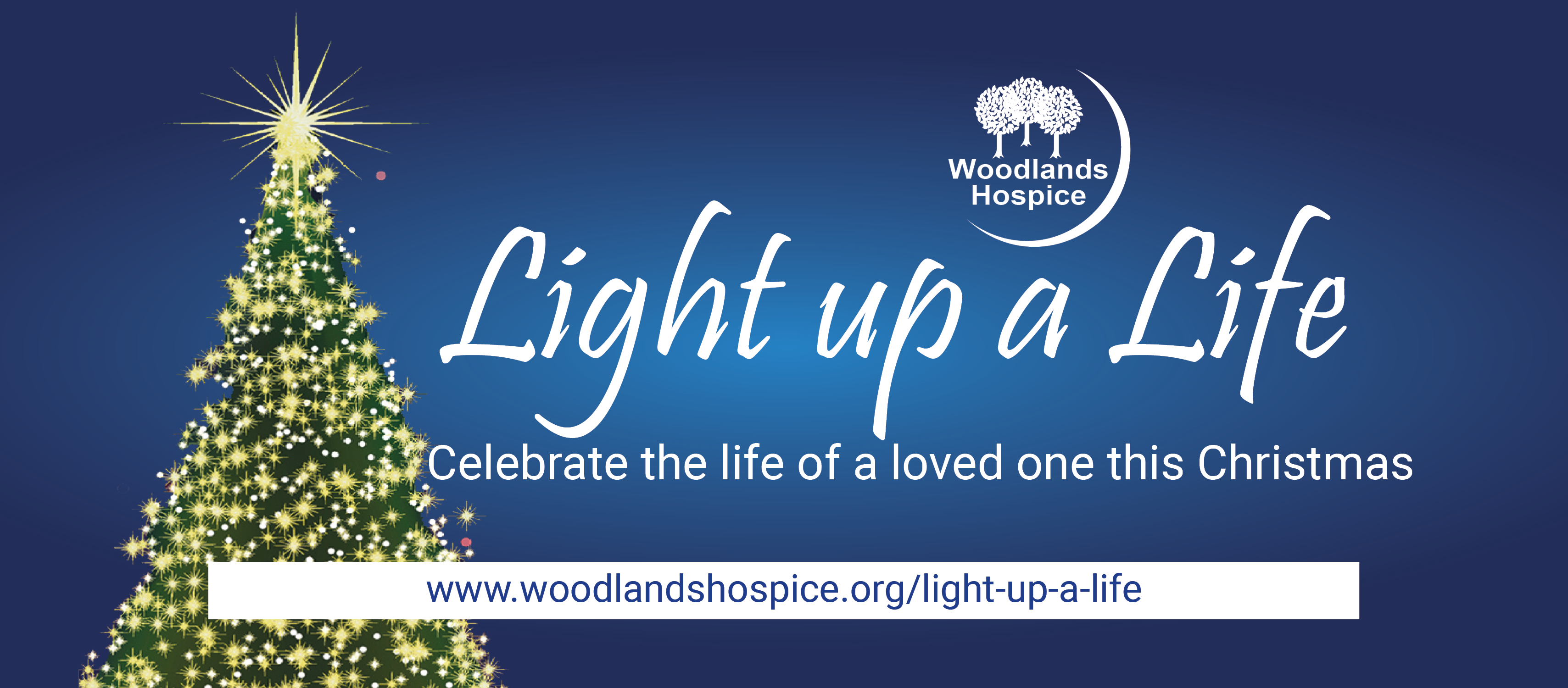 Woodlands Hospice will be lighting their Christmas Tree at St Michael's Church, Blundellsands and holding a service to celebrate all those who have received a dedication through our 2021 Appeal. This service will take place on:
Sunday 28th November 2021 at 4.00pm
St Michael's Church, Blundellsands
10 St Michael's Road, Crosby, L23 8SP
Our services are free to attend and you can reserve your tickets (up to a maximum of 6 per family) when placing your dedication online or by calling, Carole Riley on 0151 529 4143.
Please note: Due to Health and Safety reasons there will be a maximum number of places available at all church services. For that reason we will e-mail you or post your FREE entrance tickets. Additionally, this year the churches have some restrictions on numbers attending/­social distancing hence we will not have the usual full capacity in each of the churches along with the requirement of masks to be worn if you are able to do so. As tickets are limited, if you require more than 6 places please contact: Carole Riley on 0151 529 4143.