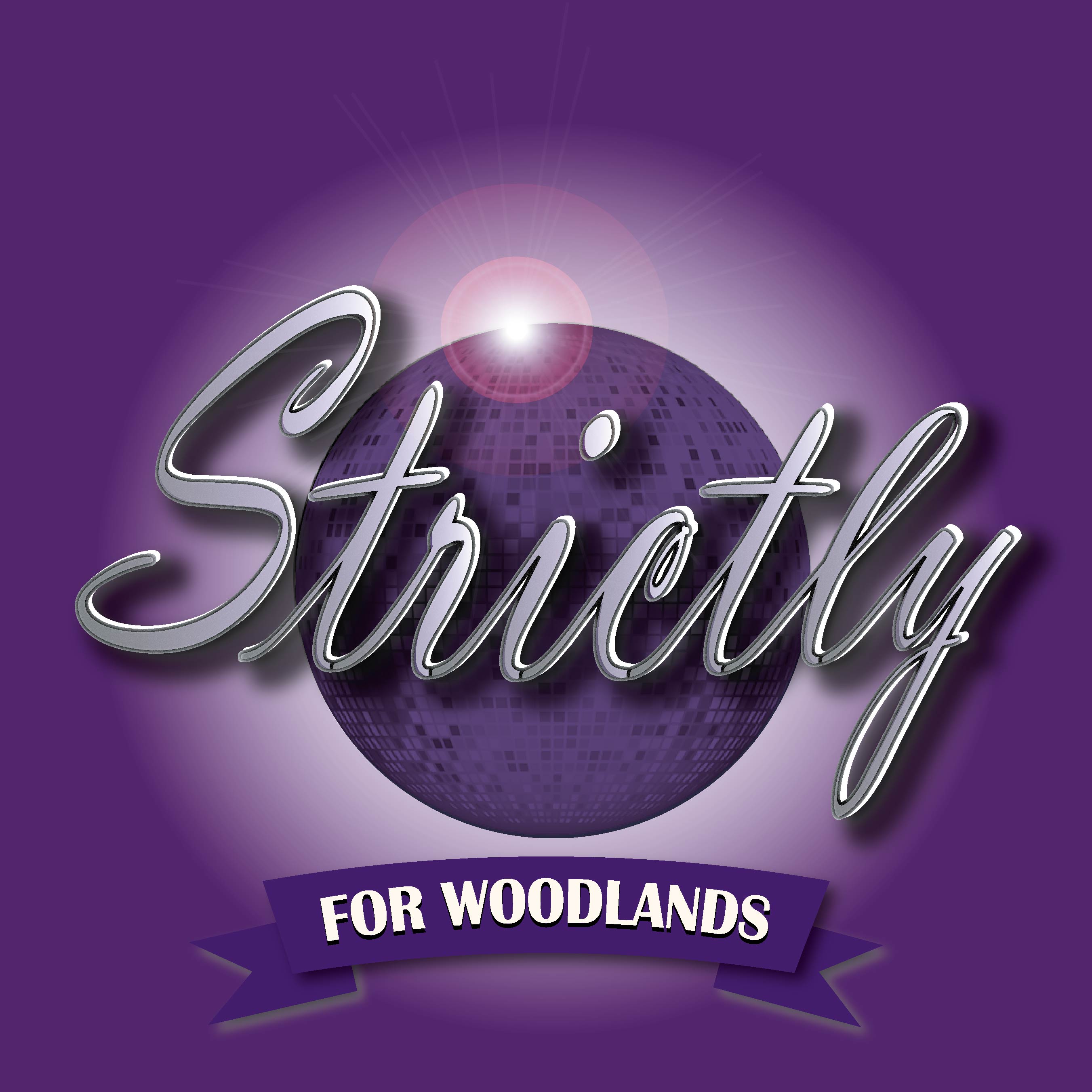 When: Saturday 24th November, 2018
Where: Rum Warehouse, Titanic Hotel, Liverpool
Dress code: Black tie
Carriages: 1.00am
Ballroom, glitz and glamour is back on the menu at the Titanic Hotel, as Woodlands Hospice stages its prestigious and hugely popular Strictly event in November.
12 members of the public (six men and six women) will take to the floor with their 'professional' dance partner from the Dance Unlimited school in Aigburth, Liverpool.
This spectacular event is one of the hospice's major fundraisers each year and, as ever, promises to be a truly memorable night out!
Our dancers will soon be paired up. Check our website and social media for updates on how they are getting on and how you can support.
If you're a business interested in supporting this event,
click here
to learn more about the amazing Sponsorship Opportunities we have on offer!
For any queries please contact Ruth Garrett on 0151 529 8389 or you can email her here.