Take on a challenge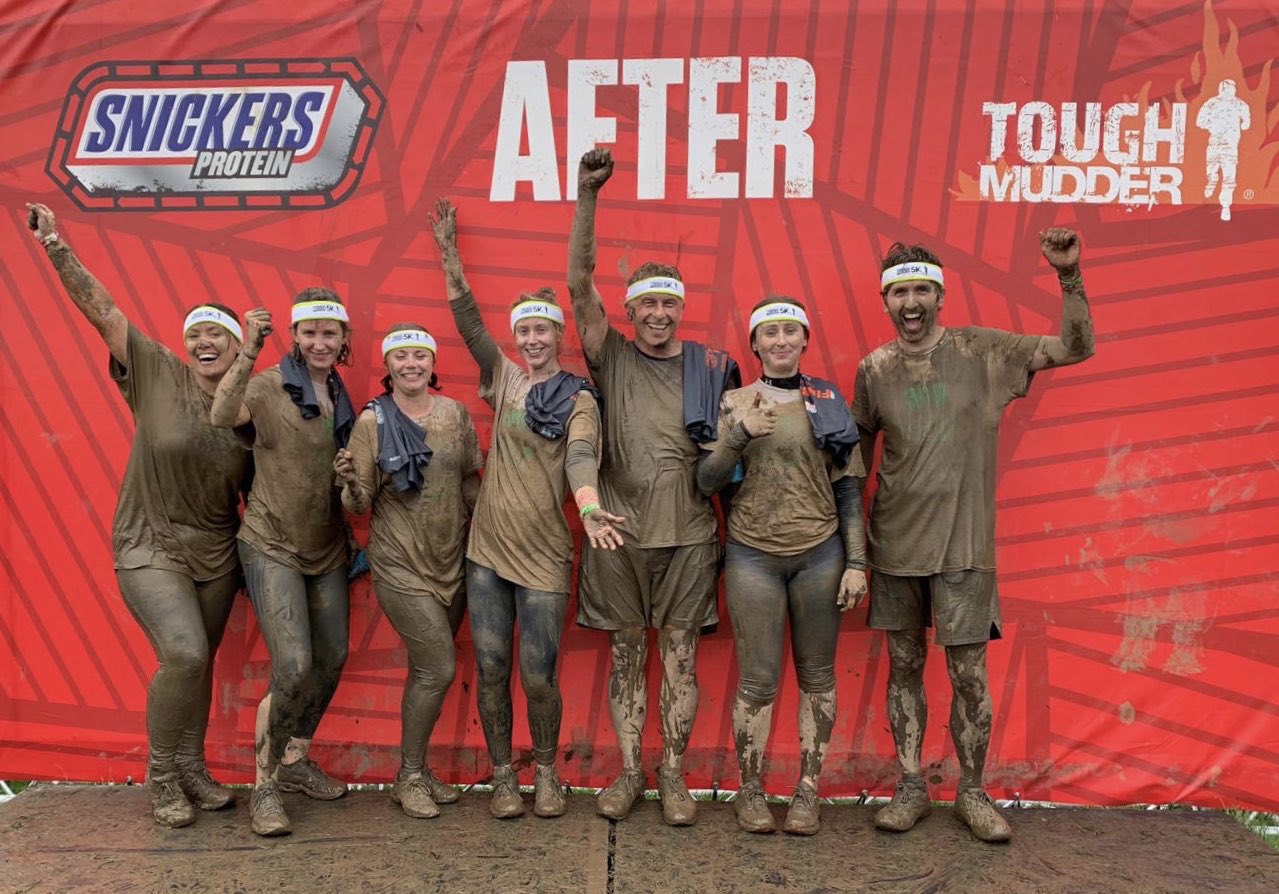 Whatever your level of fitness, if you fancy a challenge then why not sign up to be part of Team Woodlands!
There's plenty of events taking place that you can get involved in, but if your event of choice isn't listed, that's ok too. Just let us know what you are taking part in, and we will send you sponsor forms, t-shirts and give you as much support as you need!
If you're up for the challenge, why not find out more about some of the following events:
If you would like to become part of Team Woodlands, please contact our Fundraising Team on 0151 529 8193 or email woodlands.events@aintree.nhs.uk. Our team will be happy to help you set up a fundraising page and give you all the help you need to reach your goals!