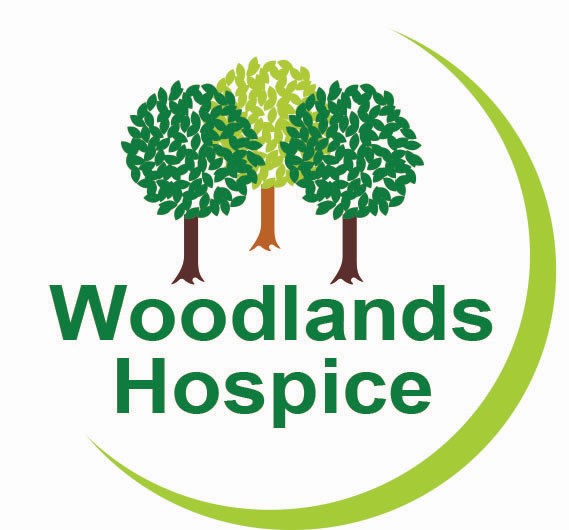 The Annual General Meeting
(AGM)
of
Woodlands Hospice Charitable Trust
will be held on
Tuesday 29th November at 6:30pm.
All Members and interested individuals are welcome to attend.
The purpose of the AGM will be to:
1. Receive the annual report and financial statements of Woodlands Hospice Charitable Trust and Woodlands Hospice Trading Company.
2. Receive a presentation from the Chair on the previous years' activities and plans for the coming year.
3. Announce the committee members/office holders for the ensuing year.
4. Consider any other business on the agenda.