"What If" Campaign
See our new animation...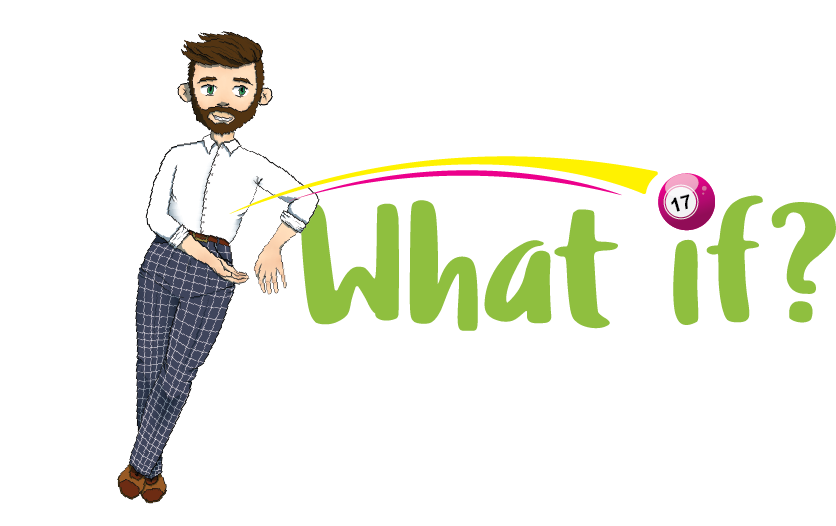 What's the aim of the What-if campaign?
Woodlands Hospice lottery is on a mission to sign up 1000 new members by April 2020 to help care for your loved ones at a time they need it most
Why 1000 new members?
To provide our level of care Woodlands Hospice must fund raise £4,000 per day. By increasing our lottery by 1000 members, after 12 months of membership those 1000 new members will contribute £52,000 to Woodlands Hospice. This is an amazing amount of money and will help Woodlands continue our care. Please help support Woodlands Hospice by playing our lottery and be a part of something truly amazing.
Sign up here to play our lottery you never know your luck: