Alison Perry received an OBE from Queen Elizabeth back 2012 for her services to the building industry, although from a Woodlands perspective we think she deserves a damehood for her services to fundraising!
What started with a social evening at the Crosby Comrades Club in 2012, has developed into a series of glitzy and glamorous balls held at venues such as Liverpool's prestigious Titanic hotel. Alison's latest venture is a Summer Chic Ball, to be held at the Titanic Hotel on 9th June. The event will cater for 150 guests and will feature a drinks reception, sumptuous three-course meal, live entertainment and DJ.
Alison was inspired to set up her fundraising support group 'Diamond in the Sky' to raise money for Woodlands in memory of her close friend Julie Riley-McLinden, who spent her final weeks here following a battle with cancer.
Since 2012, Alison's events have grown in size and stature, with her most recent 'Winter Ball' attracting 300 guests and raising a phenomenal £7,500. Alison estimates her overall fundraising to date now tops a jaw-dropping £25,000!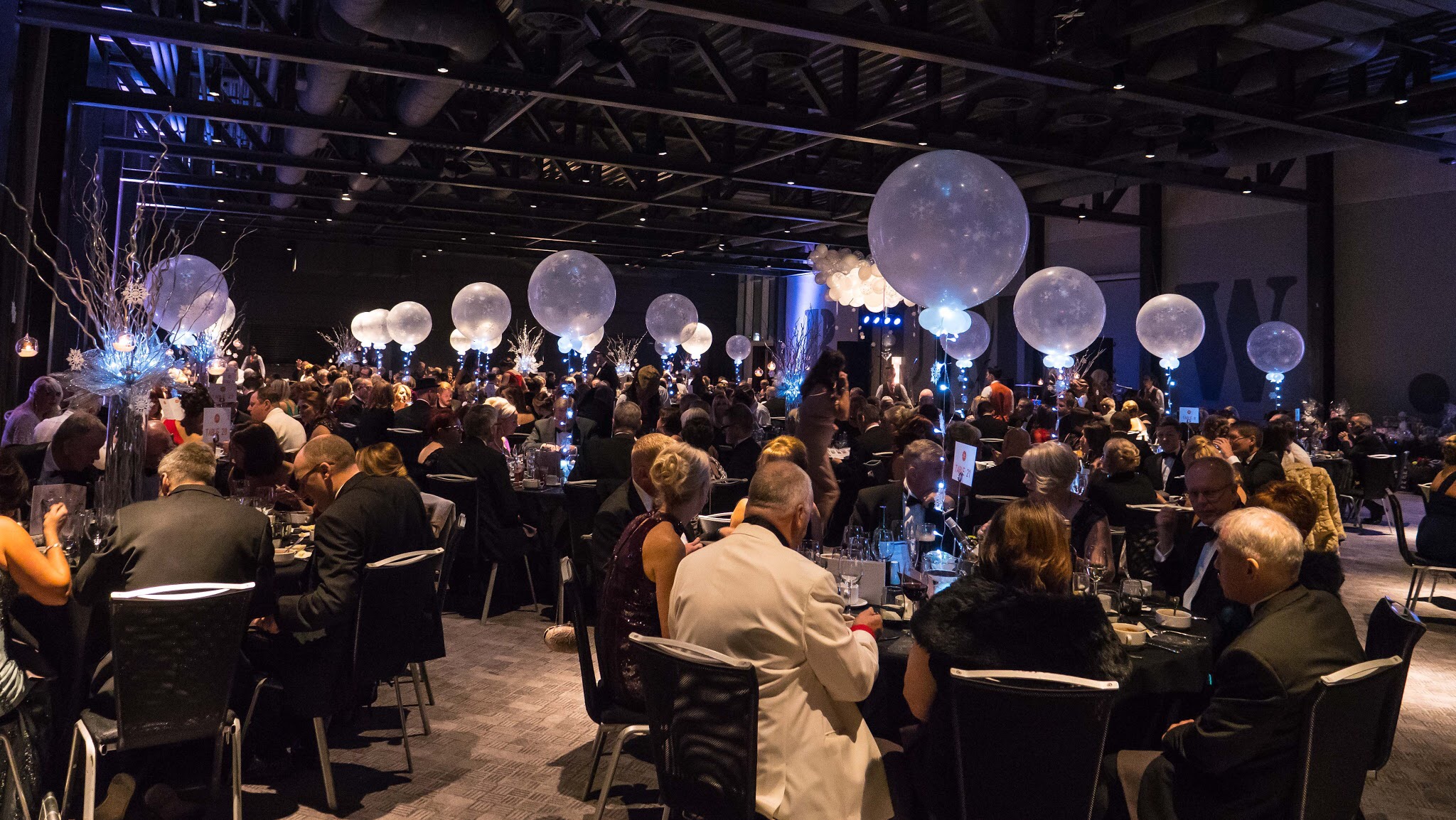 Alison's most recent event was her Winter Ball, which attracted over 300 guests
Alison explains her passion behind 'Diamond in the Sky' and what inspired her to set it up:
"20 years ago I met one of my forever friends, Julie Riley-McLinden. She was the most courageous, brilliant, loving, adventurous, beautiful and inspirational lady.

"In 2012 she passed away at Woodlands Hospice surrounded by her family and closest friends. She is the reason I organise these events every year and she is the reason l raise much needed funds for the hospice. Our 'Diamond in the Sky' inspires me every single day!

"We miss her face, her laugh and her mischievous twinkle but will never forget her brave outlook on life as she was challenged by such a cruel disease."
For information on the Summer Chic Ball, or to reserve tickets, please contact Alison Perry via email or telephone on 07803 577630.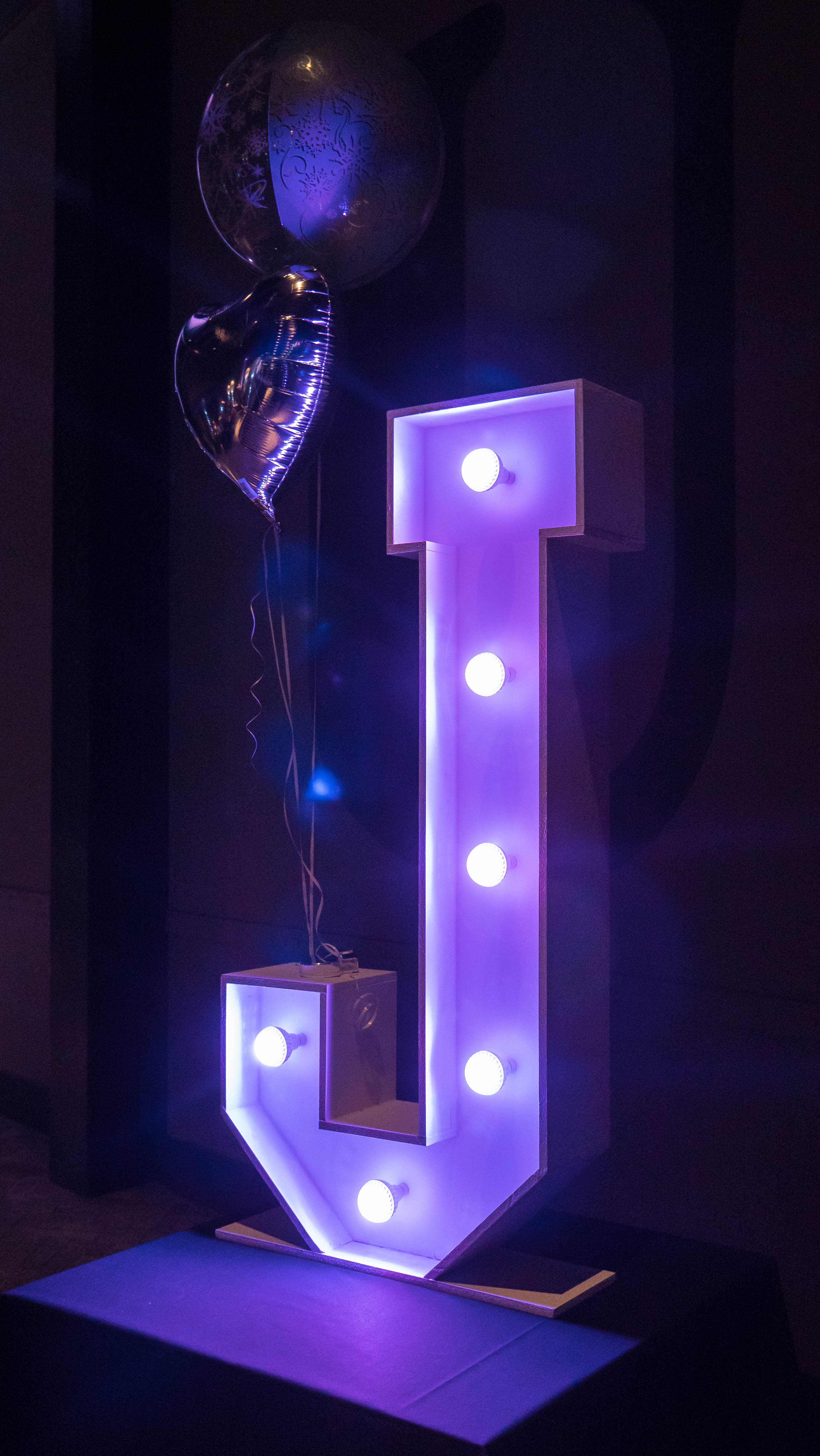 Alison always ensures her great friend Julie is remembered at all her events.