Welcome to Woodlands Hospice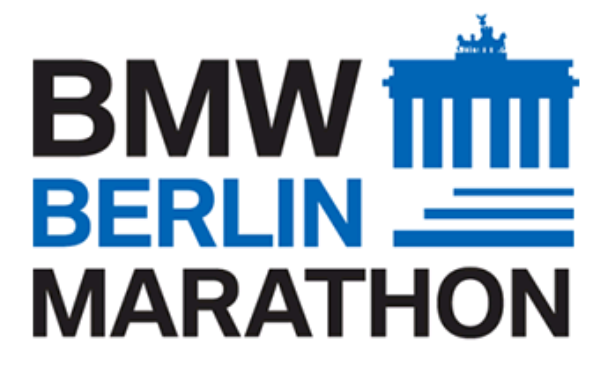 2021
Run the marathon of a lifetime for Woodlands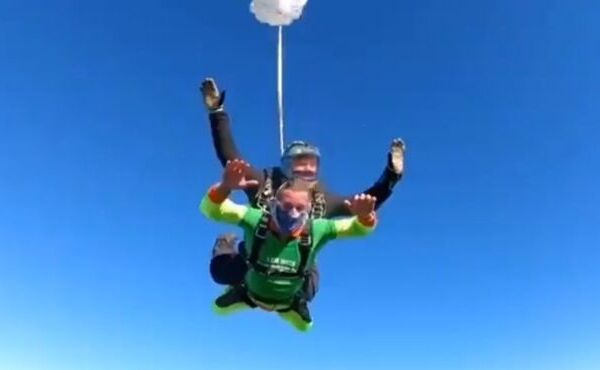 All year round
Take your fundraising to the skies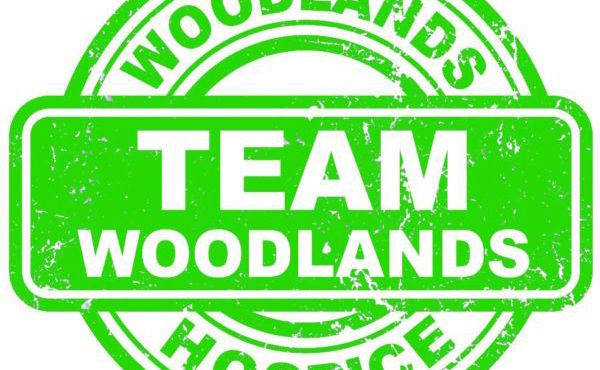 All year round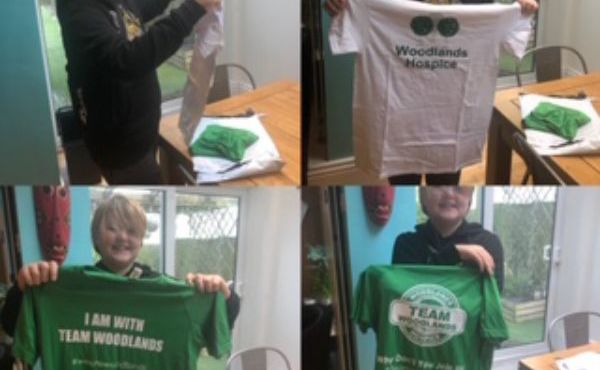 12 year old, Ivan Weights, took on a lockdown challenge to raise money for Woodlands Hospice in memory of his Grandma…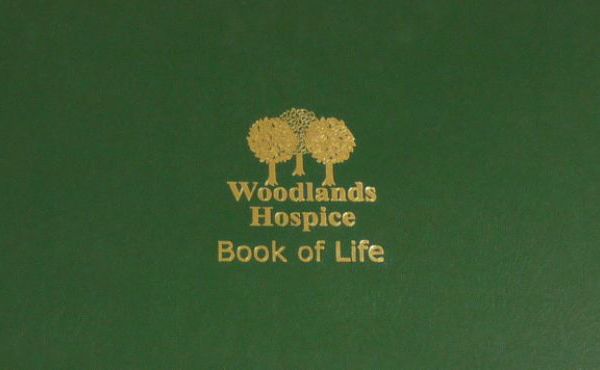 Woodlands Hospice Book of Life 2020 including all names dedicated up to and including the 30th November 2020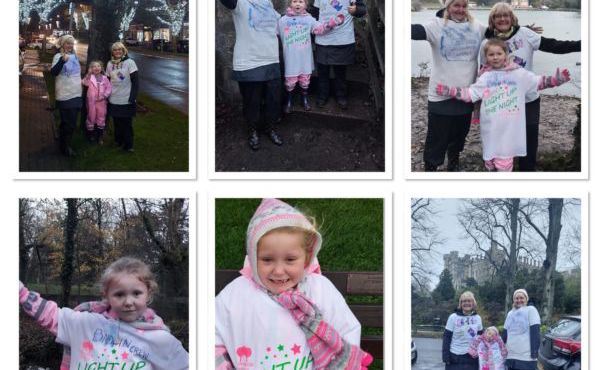 Supporters joined Woodlands Hospice through the month of November by taking part in a virtual, sponsored walk event in place of the hospice's annual 'Light up the Night' walk…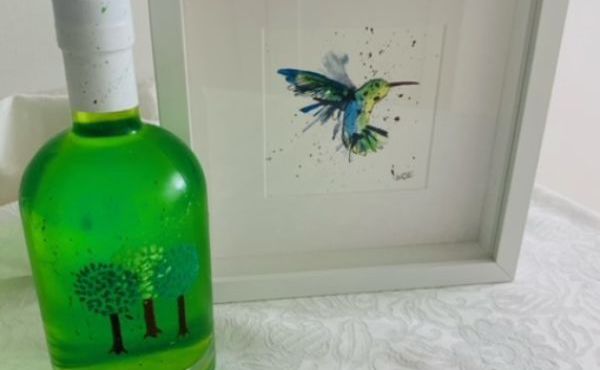 Supporter and owner of Liverpool Liqueurs, Patricia Giles, donates a wonderful prize which has more to it than meets the eye…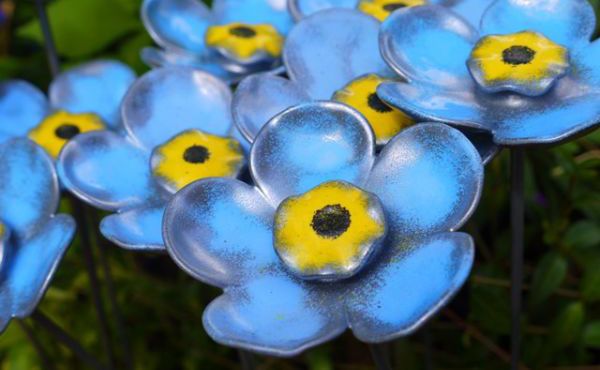 Carole Riley, our Individual Giving Manager, reflects on the success of our Forget-me-Not Spring/Summer Campaign…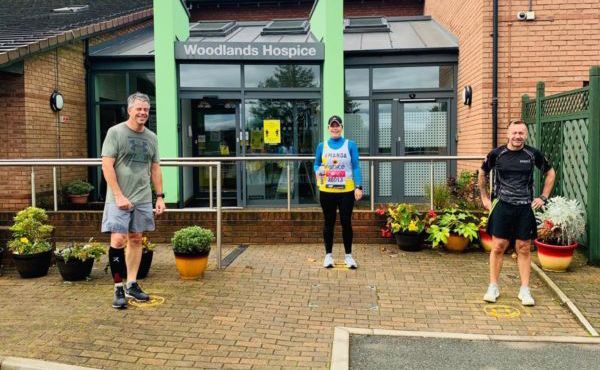 After attending an event organised by a Woodlands Hospice Supporter, Amanda Haigh, was inspired to take on an amazing challenge and raise money for Hospice UK to support the work of Hospice's in the country…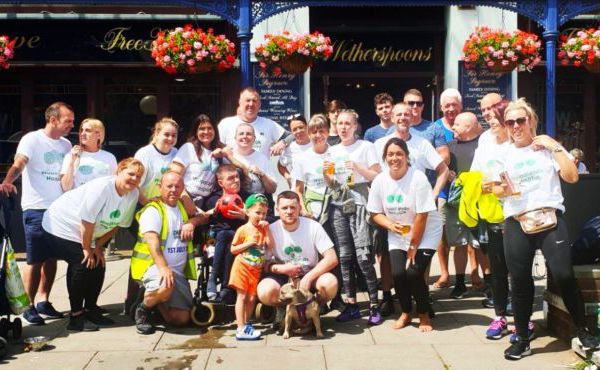 Four summers have seen Billy Hughes and a group of family and friends walk to raise more than £9,000 for our charity. Find out why...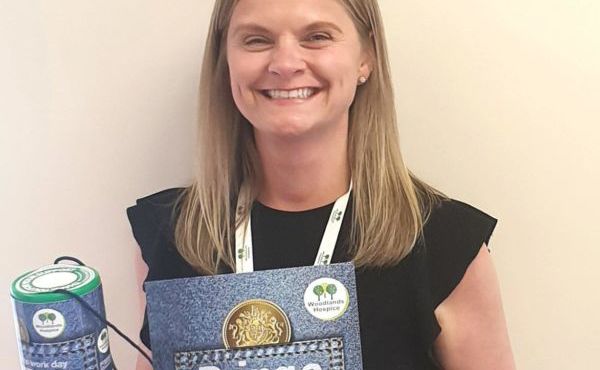 Liverpool firms raise thousands for Woodlands Hospice during the charity's first Bring a Pound to Work Day fundraiser.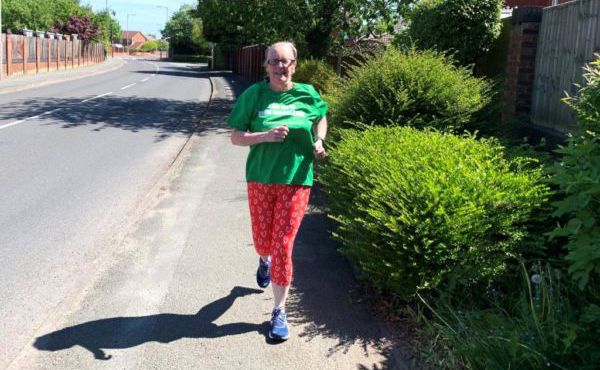 Chris Beyga, Events and Challenges Manager, on putting the virtual into camaraderie and the outdoors.