Brian's Story
Brian Kennedy has been a patient at Woodlands Hospice for 10 days having been referred by the district nurse team. Whilst he'd not heard of Woodlands he was under the impression that once you were admitted to a hospice you did not leave, so as a result he'd been in pain for six months.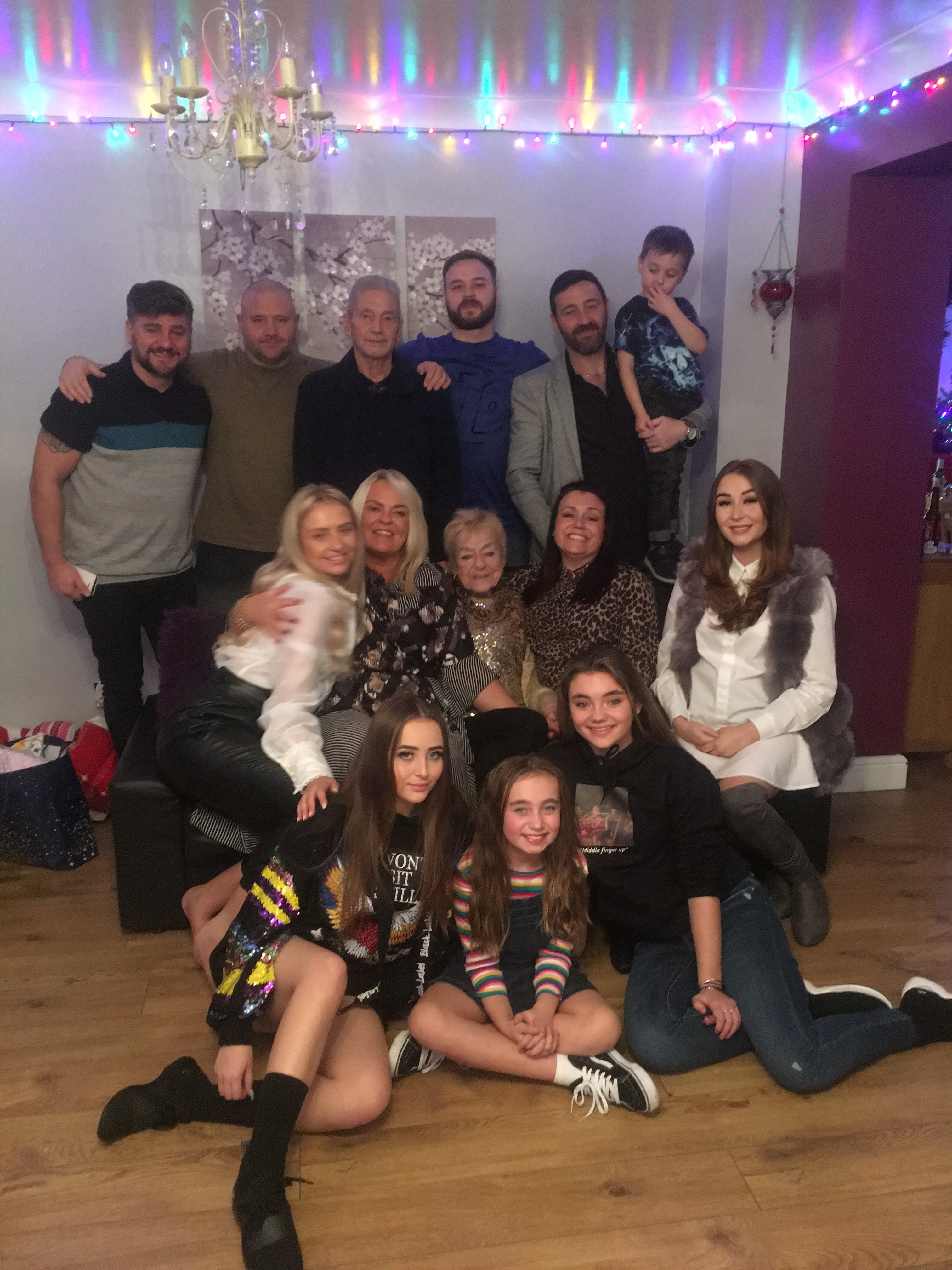 Brian was diagnosed with pancreatic cancer that has now spread to his lungs five years ago. He cannot believe the difference he has felt since being at the hospice due to the medical team relieving his pain and nausea which he says had not been possible before coming to Woodlands.
Not only is Brian pain free, he's admitted to eating more in the last 10 days than he's done in two years. Although he's not got a big appetite, he is at least now eating which is making him feel so much better. So much so, he's managed to shower himself which is a great achievement for him.
Brian, who is married to Babsie (Barbara) has 3 sons, 7 grandchildren and a great grand-daughter, cannot praise the care of the hospice team enough saying he'd been cared for 101%+ and what nice people the staff were. During his time at Woodlands, his family and friends have come to visit him and one of the grand-children had said to him: "Gandy this is not like a real hospital"!!
Now that Brian is feeling so much better he is keen to go home supported by his wife and family and knows that if he needs Woodlands he can return to the inpatient unit for further care and support.
Before going home Brian was keen to share his story in the hope of helping to change the perception of the public that a hospice is not only where people go to die.
(Brian is pictured, along with his family who have been a great support to him.)