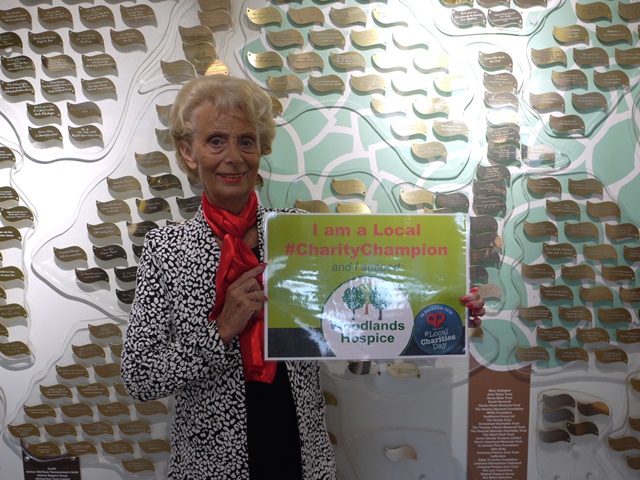 We invited a long standing supporter, Harriet Croft, to Woodlands Hospice on Friday 14th December to thank her for her years of support and to also select the winners of our Winter Raffle!
As Friday 14th December was also Local Charities Day, we wanted to celebrate and thank all of our amazing #Charit­yC­ham­pions who have and do support us in so many amazing ways. Harriet was definitely one who fitted the bill as she has been a prolific supporter of the Hospice since 2000. As the Principal of the, then, Knowsley School of Dance, Harriet has raised over £40,000 from hosting and planning and choreographing fabulous dance shows.
Harriet has now decided to hang up her dance shoes but was thrilled to be recognised as a Local Charity Supporter and to help us with our winter raffle.
Details of the winners Harriet selected can be found here: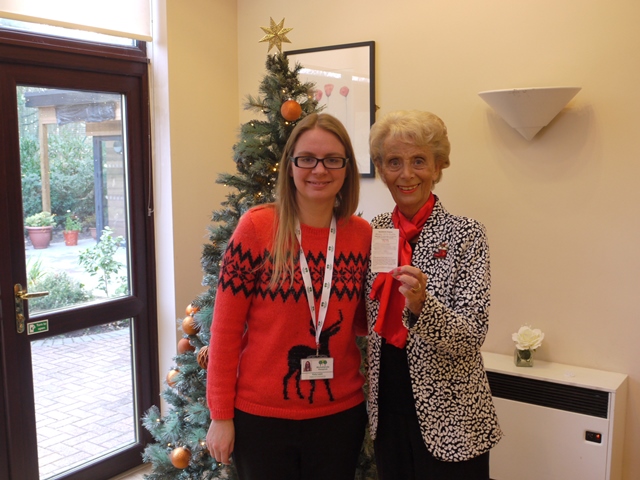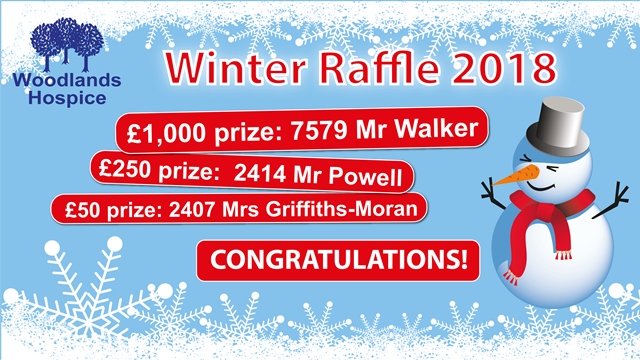 Thank you so much Harriet for your years of support for Woodlands Hospice and please do enjoy your much deserved retirement!