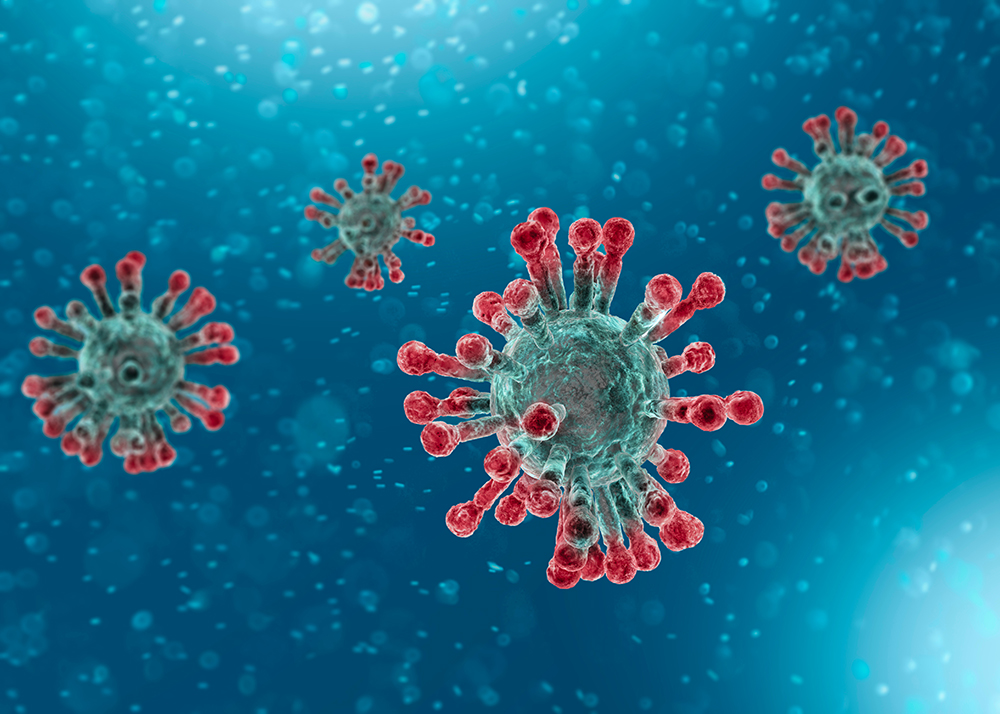 Wednesday 11 March update:
While no cases of coronavirus have been identified at Woodlands Hospice, further precautionary measures have been put in place to minimise the risk to our patients, visitors, volunteers and staff.
With effect from tomorrow, Thursday 12 March, we are cancelling all our appointments for group sessions and non-essential outpatient appointments.
All patients will be contacted personally and we will liaise with you on the phone regarding your personal circumstances. Please be assured that we will be doing all we can to ensure that patients will still have access to medical help or assistance where necessary.
If you are a patient with concerns about your personal situation call 0151 529 2299 to speak to your nurse or care provider.
For more details on coronavirus, do check the NHS web page which includes:
· Symptoms to look out for
· How to avoid catching or spreading coronavirus
· How to check if you need medical help
· How to self-isolate, if you're asked to https://­www.­nhs.­uk/­conditions/­coronavirus-covid-19/.
NHS 111 has an online coronavirus service that can tell you if you need medical help and advise you what to do, if you feel you are experiencing any of the symptoms. Do not go to a GP surgery, pharmacy or hospital. Call 111 if you need to speak to someone.
Our information will be reviewed and updates published each day so please check for the latest details.