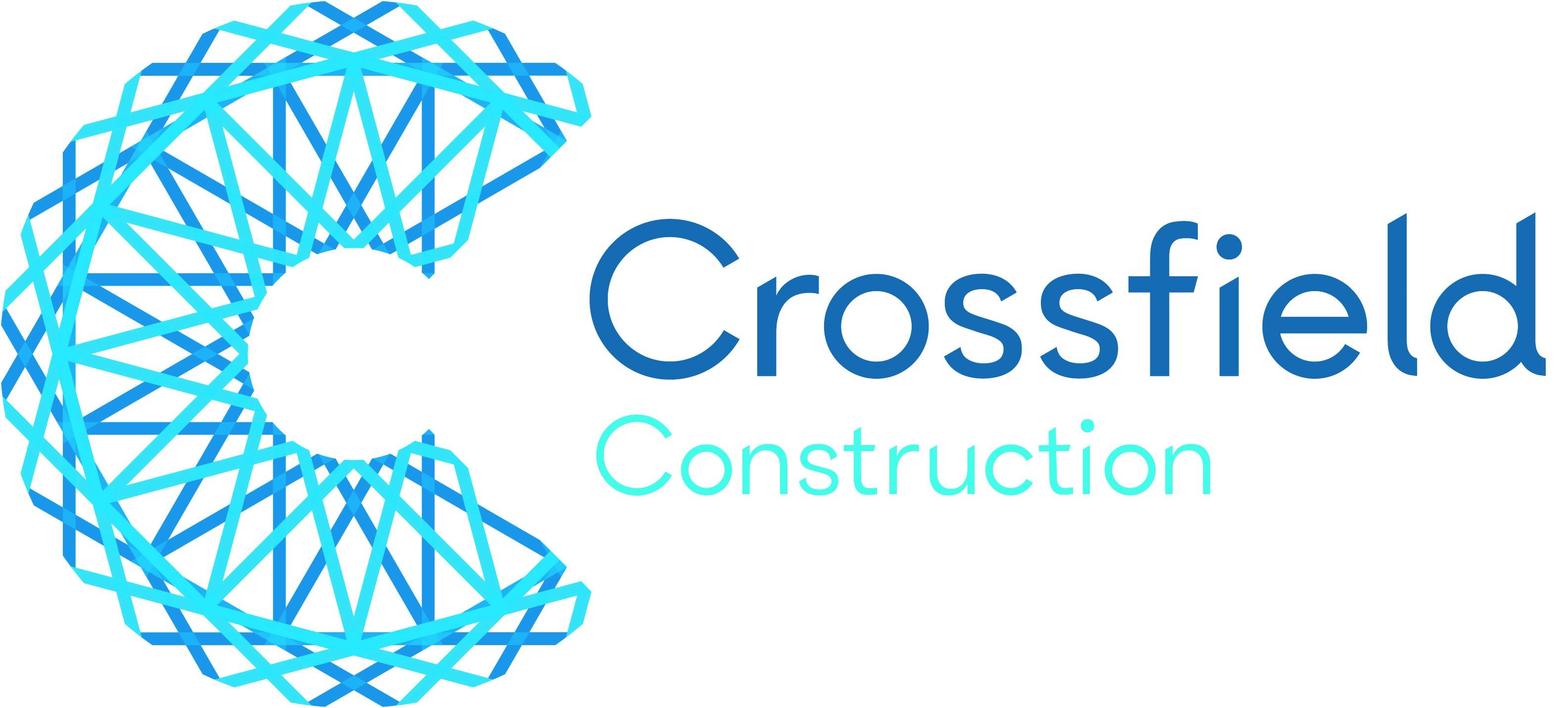 Woodlands Hospice is pleased to announce a new corporate charity partnership with Crossfield Construction.
The partnership will begin with Crossfield sponsoring the Hospice Christmas Tree for our annual 'Light Up A Life' event in early December.
Crossfield will work with a number of charities across the North West over the coming year, but Woodlands was chosen as the corporate partner due to many of the Crossfield team having experienced the excellent support work carried out by our dedicated staff.
Representatives from Crossfield, David Cain, Lisa Manley and Lucy O'Connor, visited Woodlands to meet with Rose Milnes, Chief Executive Officer and Christine Peach, Corporate & Community Fund Raising Manager, to discuss various initiatives they will support us with.
Special guest Mrs Patricia Baldwin also joined us, grandmother of David and Lisa, who experienced first-hand the care and support of the Hospice when her husband William was here six years ago.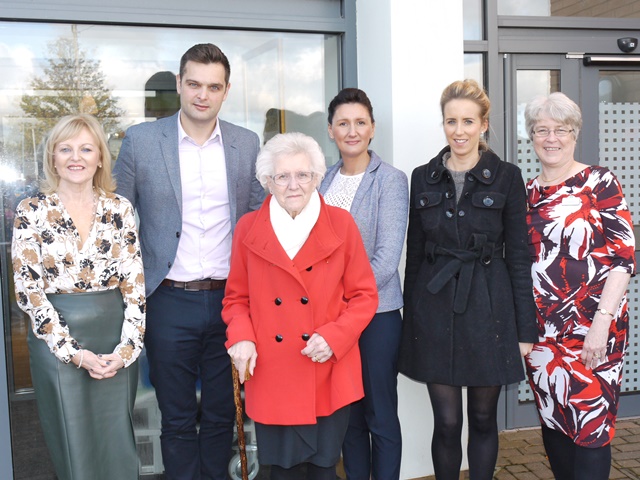 From left: Christine Peach, Corporate and Community Fundraising Manager, David Cain (Director, Crossfield Construction), Mrs Patricia Baldwin, Lisa Manley, Lucy O'Connor (both Crossfield Construction) and Rose Milnes, CEO Woodlands Hospice.
David Cain, Director, Crossfield Construction said: "We are delighted to be entering into this partnership with Woodlands. Not only does it cement Crossfield's ethos of supporting the communities in which we live and work, it is also an extremely special place for me and my family. We have witnessed the love and support that Woodlands provides to families and it is our pleasure to be able to give something back. "
Christine Peach, Corporate & Community Fund Raising Manager at the Hospice, said: "We are absolutely thrilled to have the support of such an exciting dynamic company and look forward to working closely with them in 2017/18."
If you would like to consider supporting Woodlands Hospice in 2017/18 please email Christine Peach or call her directly on 0151 529 8117.