Hundreds turned out for a charity lip sync battle in Camp and Furnace in Liverpool's Baltic Triangle area in aid of Woodlands Hospice.
Highlights of the Event filmed by The Guide Liverpool
With the likes of Beyoncé and Queen appearing, the stage was set for a fantastic night for a great cause.
We had hoped to raise £3,000 on the night to go towards the £1,000,000 we need to raise each year to keep the Hospice open. However, this figure was smashed out of the park before the doors had even opened with £6,200 already raised. With 230 tickets being bought in advance at £10 each and contestants having to raise £250 to enter, amounting to £3,859 in sponsorship, we had raised 207% of the target before the show begun.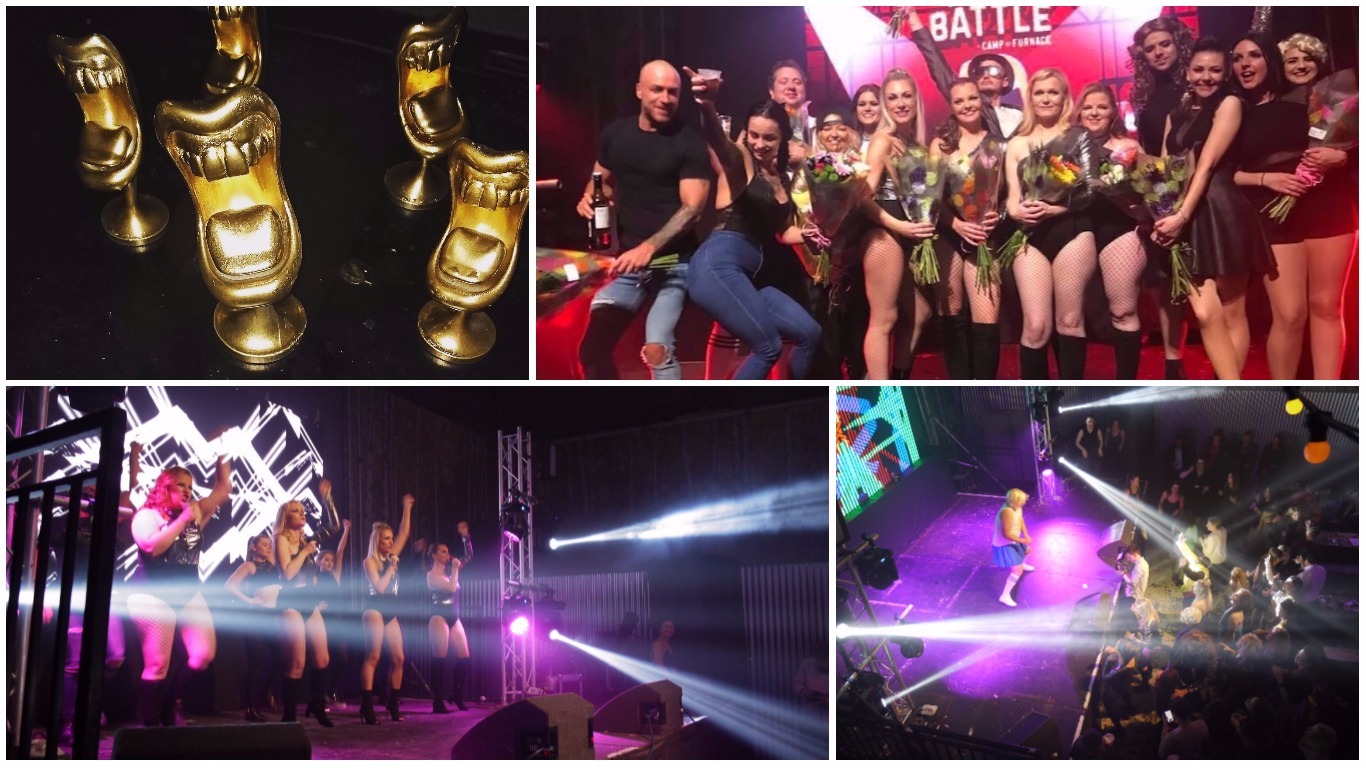 The show was kicked off in dramatic style by Made in Liverpool's Ben Osu taking on Queen Bey. Dressed in a black leotard, heeled boots and a gold sequin jacket, Ben tackled the dance given to him by MD Productions - who generously gave their time throughout September – perfectly.
Next up came Jayne, who performed Tina Turner's Proud Mary. Jayne, whose auntie was cared for at Woodlands said: "She was there last year over Christmas and we were going in nearly every day. Until you've done it and you've been there and had someone in there it's so hard to comprehend how much work goes into it and how much funding they need. To be raising money tonight it's just amazing."
Then came John Gibbons of popular Liverpool FC Podcast The Anfield Wrap, performing Taylor Swift's 'Shake It Off' complete with a replica cheerleader from the popstar's music video, who said performing was more nerve wrecking than interviewing five Liverpool managers.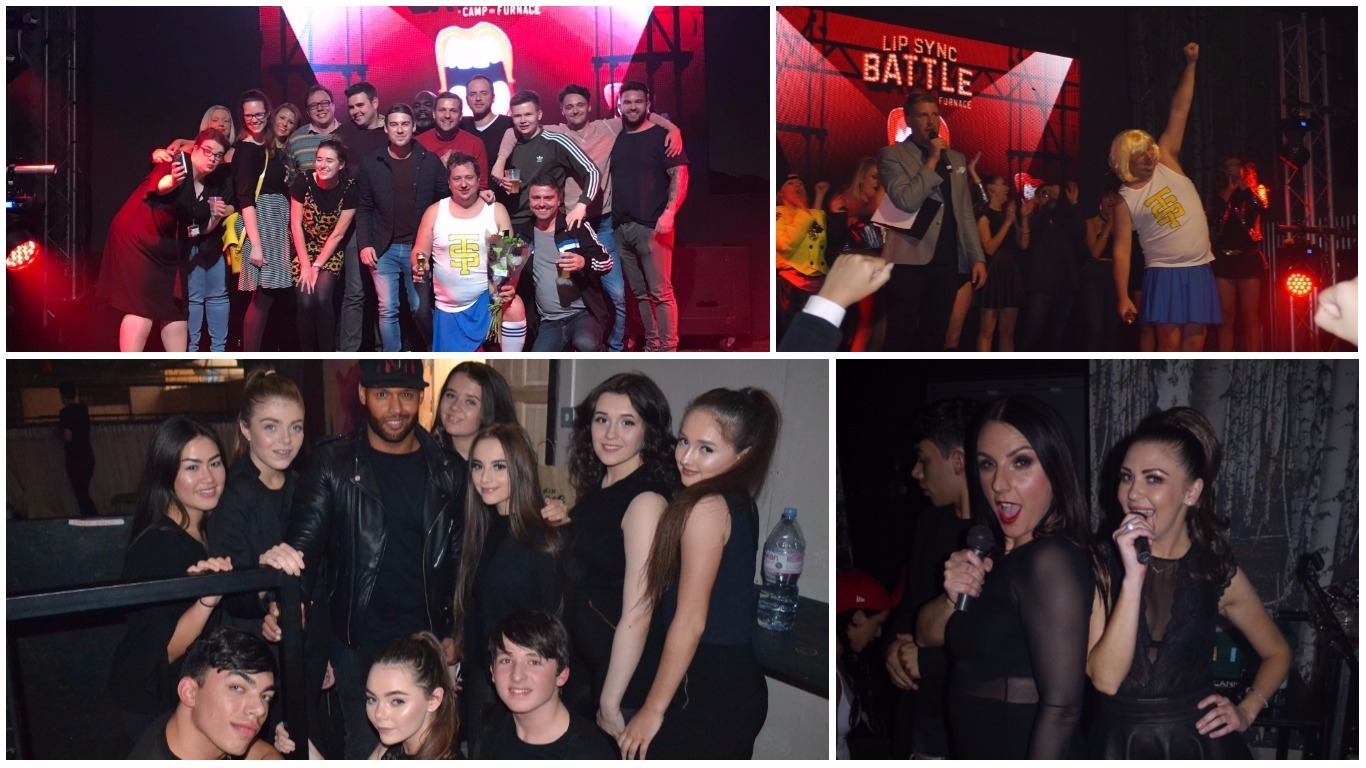 One of the most poignant performances came from Carly Trew, who just days before her performance lost her father to cancer. Performing Ginuwine's Pony, with just one rehearsal, rocking her workman's outfit, was one of the best performances of the night.
Richie Swan who performed a mash up of Queen's 'I Want to Break Free' and Right Said Fred's 'I'm Too Sexy' said: "It's only three minutes of my life. It's more about the cause isn't it, I don't mind making a fool out of myself."
Other performances from the night included four of Aintree Hospital's nurses performing an emphatic version of Little Mix's Shout Out to My Ex, Lia Kennedy performing Madonna's Vogue, duo's Sophie and Kevin performing Black Eyed Peas and Natalie and Julia performing Bang Bang by Ariana Grande and Jessie J.
Closing the night with a bang was Rebeckah Vaughan's performance of 90's rap. One of the highlights of the night came at the end of the performance when a £450 donation was given for a pair of backstage passes to a 90's event in the Echo Arena. Those special passes were donated straight to the cause by 90's legend, Vanilla Ice, courtesy of his management team who were contacted by Woodlands Hospice Fundraising Events Manager, Pauline Cox.
The penultimate event of the night was the raffle, with prizes including a whisky tasting, Liverpool FC memorabilia, a trip to the famous Breakout Liverpool and many more up for grabs.
The event was won by John Gibbons who had phenomenal support, who welcomed his win with chants of 'Gibbo, Gibbo, Gibbo' when the result was announced.
All in all, the phenomenal event raised over £11k , a massive amount which allowed the Hospice to reach our £1m funding we require each year.