Julie Lawson was 'delighted and shocked' earlier this year when she received an email from the Cabinet Office notifying her that she was to receive a British Empire Medal for her services to charity and was to be listed in the Queen's Birthday Honours list.
The Mum from Crosby has been a supporter of Woodlands Hospice for many years and to date has raised over £18,500 for the charity through various events and fundraising activities.
Julie has also supported many other local and national charities including the Alzheimer's Society. In April 2020 Julie set up her non-for-profit company Julie Lawson Community Events CIC to continue actively fundraising for charities within the community.
The British Empire Medal is awarded for a 'hands on' service to the local community. This could be a long-term charitable or voluntary activity or innovative work of a relatively short duration that has made a significant difference.
Julie told us at the hospice, "I was delighted to discover I was to be awarded this honour, it was so unexpected and something I hadn't thought could happen in my wildest dreams!"
Julie has dedicated her award to her parents, Jack and Joan Platt, who both suffered with Alzheimer's and sadly passed away just seven weeks apart in 2014.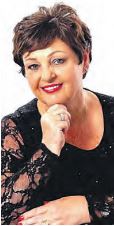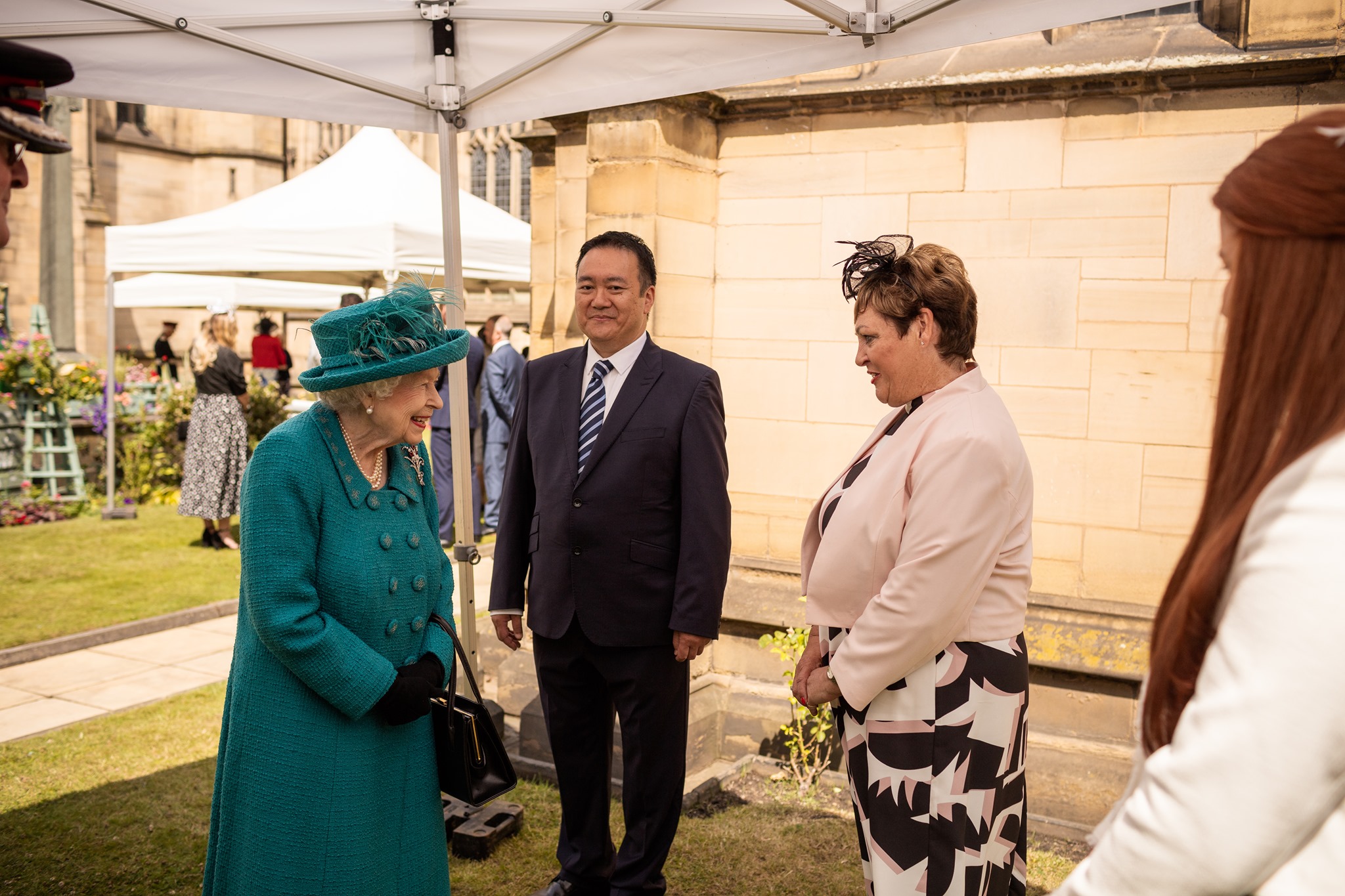 Julie was also presented to the Queen in November last year to represent Sefton at Manchester Cathedral. Julie said of her meeting, "It was such a surreal moment but it was wonderful to have the opportunity to meet Her Majesty and talk about the charities I support. She said it was 'marvellous!' – I was very proud."
Congratulations Julie - Truly well-deserved! Thank you so much from us all for your continued support.