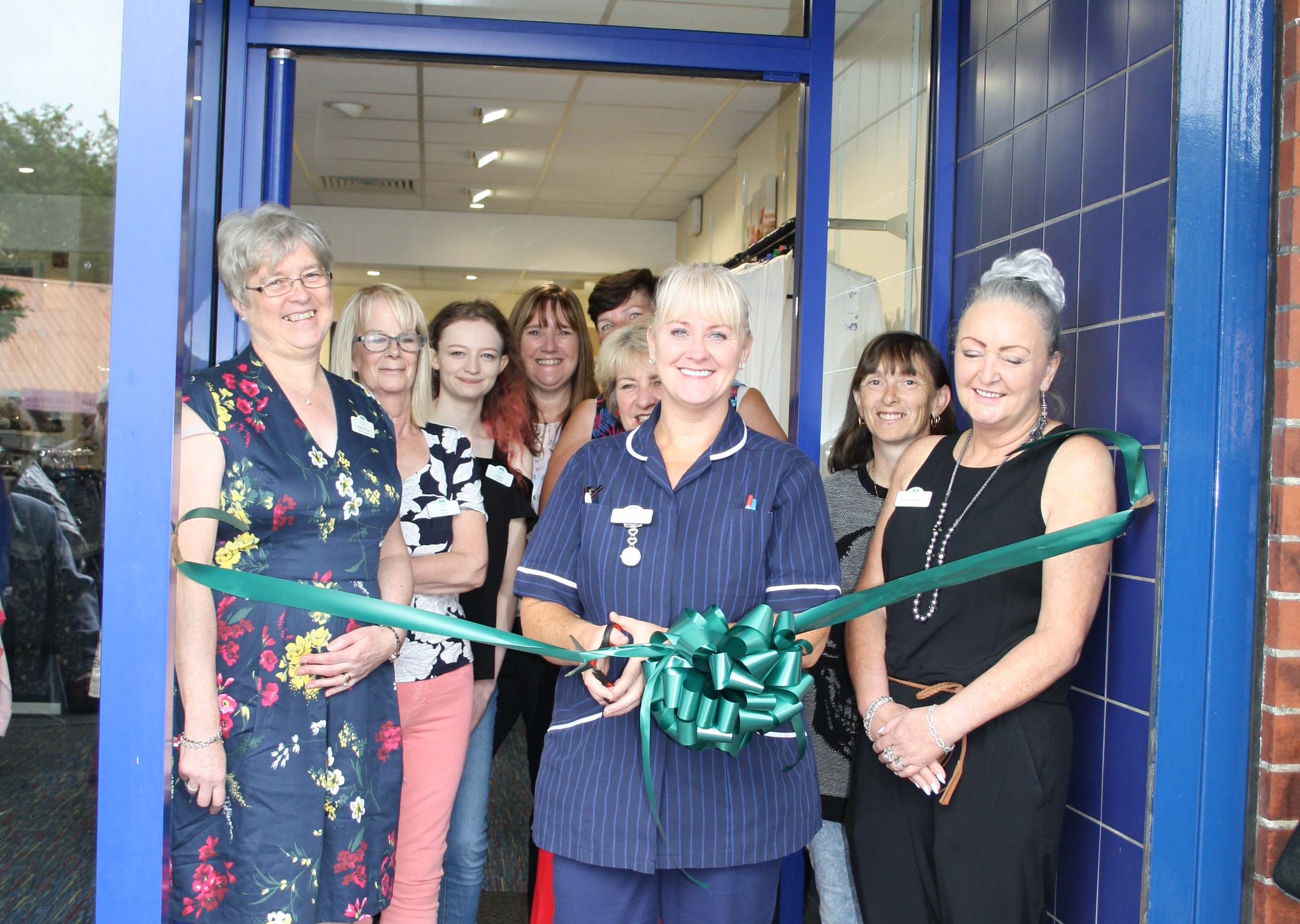 The staff and volunteers of Woodlands Hospice were delighted to welcome so many people at the official opening of our Norris Green shop on Tuesday this week.
The new shop was officially opened by our Ward Manager, Kerry Cunningham, with a ribbon cutting ceremony and bubbly and snacks were served to all customers who attended.
The addition of this fourth shop for Woodlands is part of our plans to expand our presence in the areas that the hospice serves to five shops in the future, including a furniture store/­warehouse. All our four shops sell clothing and goods to suit the local communities they serve and are a great way to pick up a bargain, while supporting 'your' local hospice. The Norris Green shop will give us a significant presence in this important local community and help us to raise valuable funds for Woodlands whilst increasing our profile on the high street.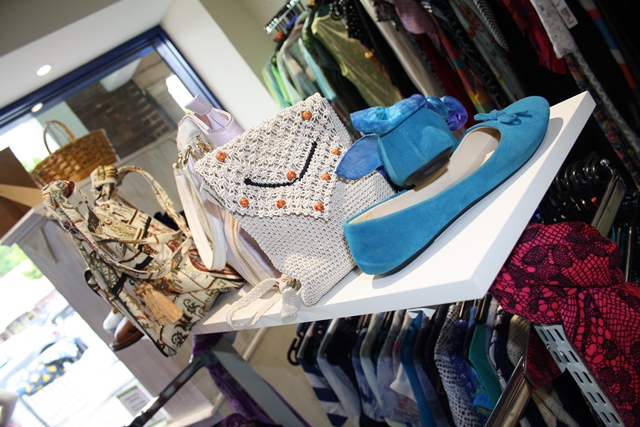 We would like to thank those in the local community for the wonderful support over many years and for your patience pending us finding additional new premises to expand our retail presence in the areas that we serve.
Following the official opening today a very warm welcome awaits you during the opening hours of 9:00a.m. - 4:30pm Monday to Saturday. Our Shop Manager Karen Burgess and her team of volunteers would be delighted to see you.
We are happy to accept donations of ladies and gents clothes, shoes, household gifts, small items of furniture and other quality items. Please contact the shop on 07870 886 807 for further information.