Woodlands Hospice news
Here you can find all of the latest news on things such as Hospice developments, fundraising, charity events and more!
Download our latest newsletter here
View our latest news articles below...
---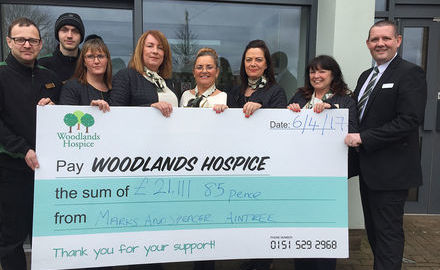 Woodlands Hospice has received a very generous donation of £21,165 as a result of having been adopted as 2016/2017 Charity of the Year at the Marks and Spencer Aintree Store.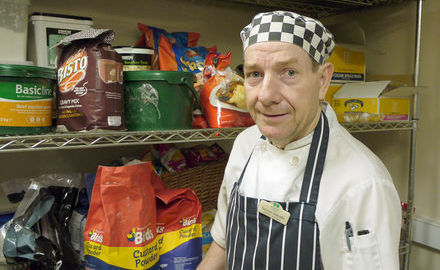 Duncan celebrates 5 years working at a Kitchen Assistant at Woodlands Hospice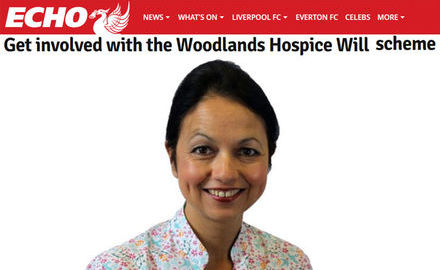 Great coverage in the Echo online about our Will Scheme...
View our latest posts on our Facebook page…