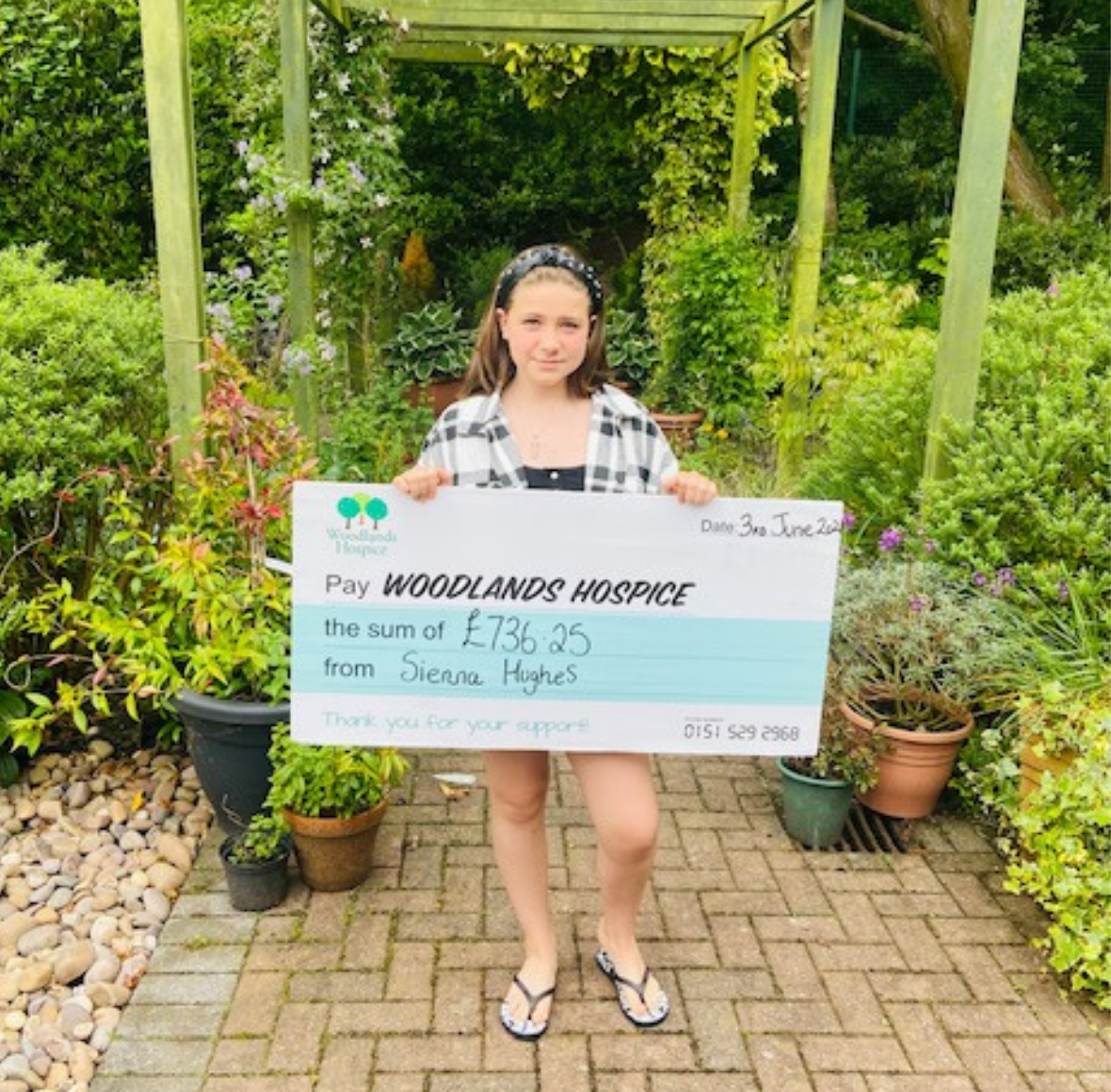 Sienna Hughes recently took the brave decision to cut her long, brown hair with a view to supporting those in need and honouring her Grandad, John Clark. With the help of her mum, Kerry, the 12 year old organised raising sponsorship for her 'big chop' to raise money for a charity close to her heart – Woodlands Hospice.
Woodlands Hospice provides specialist palliative care for people with life-limiting illnesses in North Liverpool, South Sefton and Kirkby, taking into account their physical, psychological, social and spiritual needs. Woodlands Hospice was there for Sienna's Grandad, John, as she explained on her JustGiving page;
"My Grandad was diagnosed with lung cancer, Christmas 2016. He was such a strong, happy man who fought until the very end. He took each day in his stride and enjoyed spending quality time with the family. Towards the end, Grandad began to suffer and was in constant pain, it was at this point he was given a room in Woodlands Hospice."
"The care my Grandad received in Woodlands Hospice was excellent, the nurses cared and catered for his every need. He was relieved of his pain, he had his own room – with a bathroom – and most importantly family were able to be with my Grandad 24 hours a day."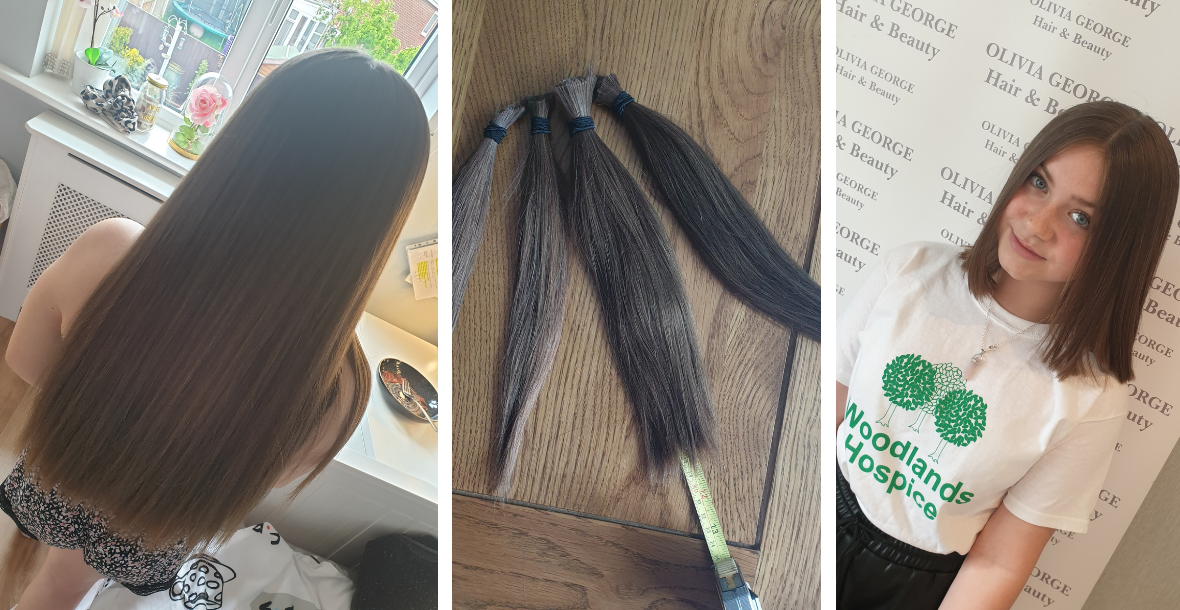 As well as fundraising in memory of her Grandad, Sienna, a pupil at The Prescot School in Knowsley, cut 11 inches off her hair which she also donated to the Little Princess Trust, a charity that provides wigs for children with cancer.
In total Sienna raised £736.25 for Woodlands Hospice to continue supporting their patients with life-limiting illnesses and their families.
Well done Sienna and thank you for your support! To donate to Sienna's JustGiving Page and show your support, click here.