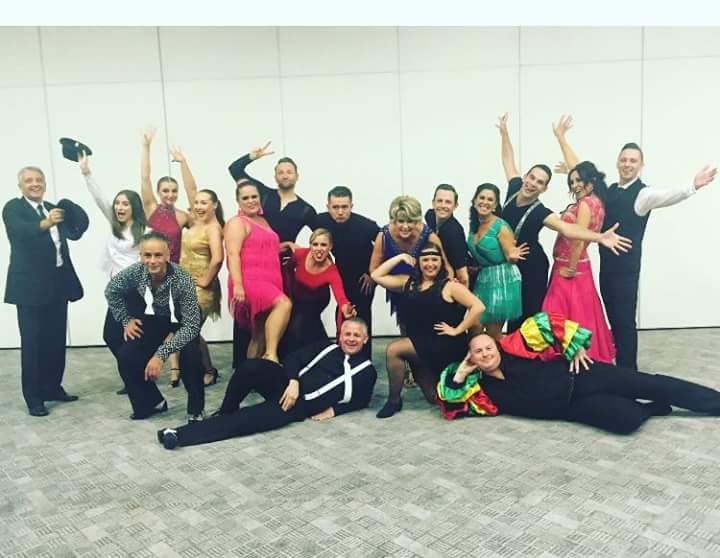 Woodlands Hospice was delighted to host its annual 'Strictly for Woodlands' Event for the 4th consecutive year at the fabulous Titanic Hotel, Liverpool.
This year saw nine people take on the brave challenge of learning a Latin or Ballroom Dance routine to perform in front of over 250 guests and compete for the coveted Woodlands Glitterball Trophy!
Each competitor had just 10 short lessons to perfect their routines and each pledged to raise a minimum of £600 in sponsorship for the Hospice. Our dancers were provided an expert dance partner and choreography from Clare and her team at 'Dance Passion' Dance School in Walton.
Guests pulled out all of the stops in their glittering ensembles as they showed their support for our contestants and for the Hospice. They enjoyed an evening of fine food, drink and entertaining dance performances. We were also delighted to be joined by some of our patients on the evening as special guests of the Hospice, who were thrilled to be attending.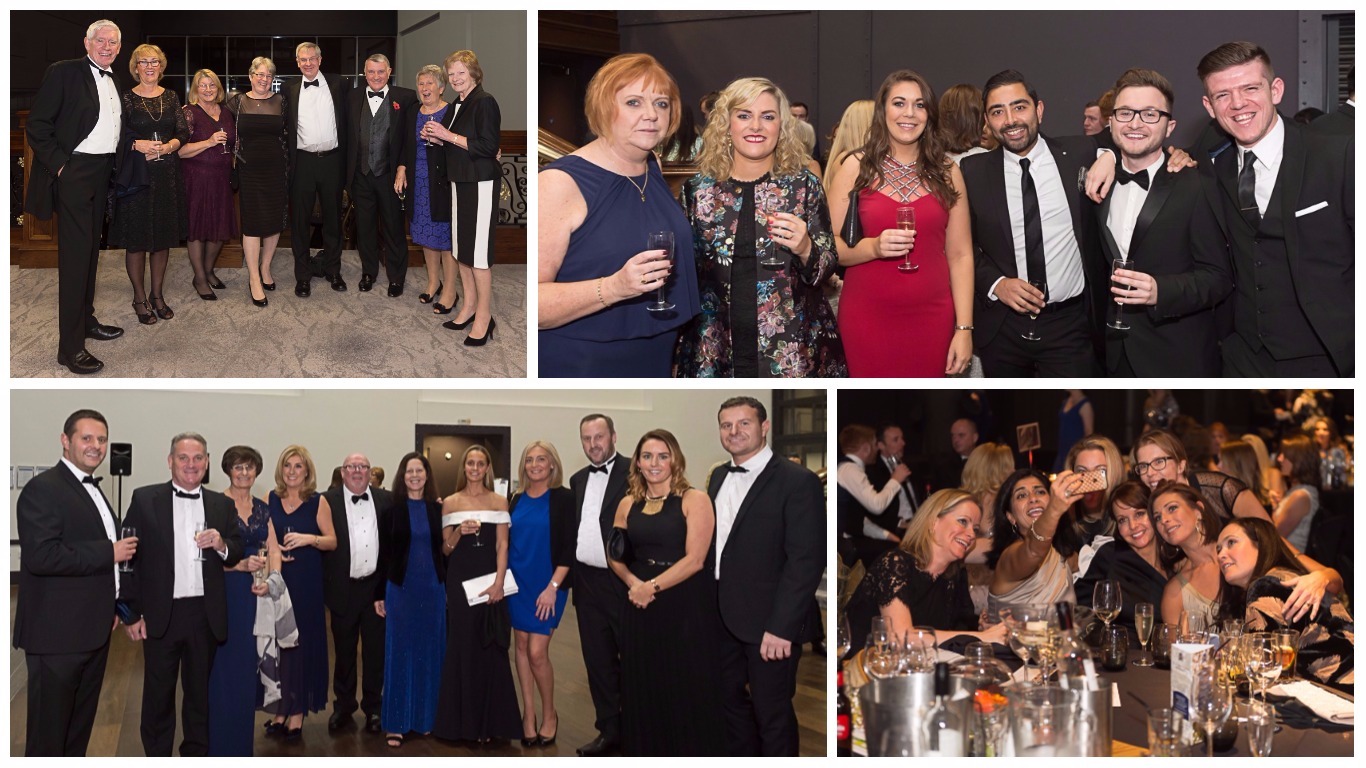 Our guests looked fabulous!
The evening was hosted by Liverpool actress and comedienne, Pauline Daniels, and our dance couples were judged after each performance by a panel of professional dance judges.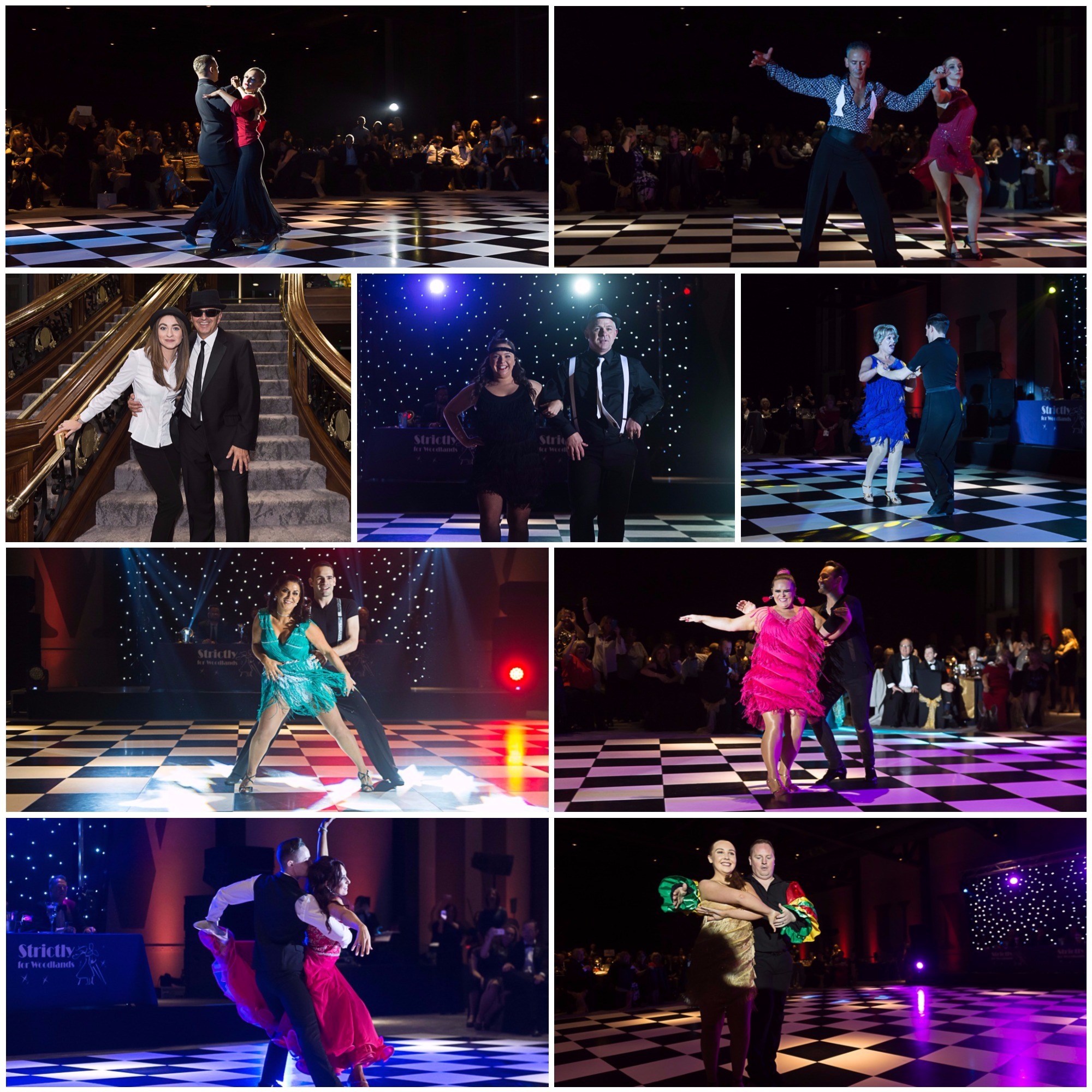 Our Dancers wowed the audience with their amazing routines!
After all of our contestants competed, our guests voted to crown their audience winner. This year, we also had an extra special treat as a small group of Woodlands Staff and their family and friends took on the challenge of learning a Group Dance to entertain guests and each raised £100 in sponsorship too! They performed this for the audience as the votes were counted and wowed everyone with their glamorous routine.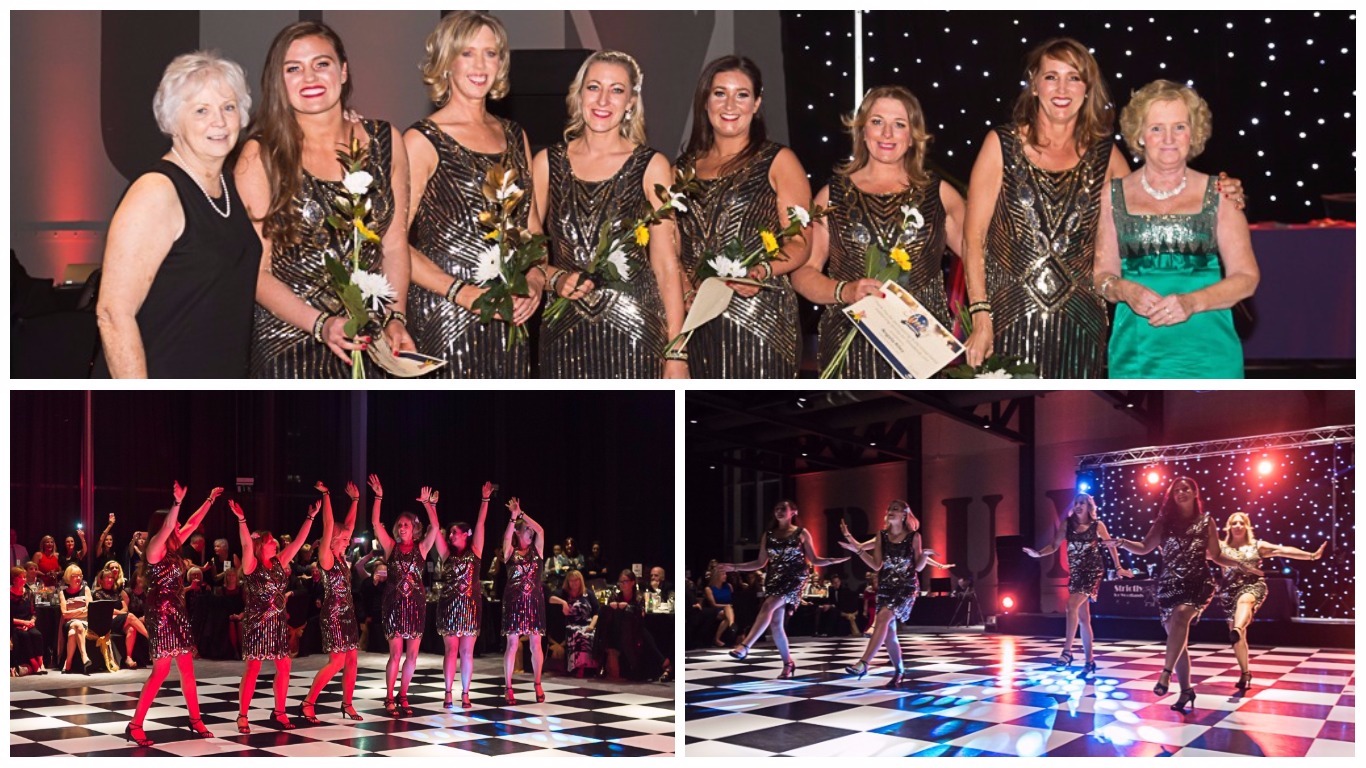 Our Woodlands Group Dancers - looking glam and glitzy as they performed for the audience!
Laura Fletcher and her partner James Wilson were crowned our Judges winners scoring a perfect 40 on the night for their energetic and full-on Salsa routine. Laura, who also took part in Tough Mudder for Woodlands earlier this year, has been setting herself a series of challenges to help in her weight loss journey and has so far lost an incredible 7 stone!
After a very close vote, Anita Harrison-Carroll and her partner Stephen Myers were crowned our Audience Winners. Anita, who works for property and development management company, the Sovini Group, impressed the crowd with their fabulous Cha Cha routine. Our Audience Runner-up prize was awarded to Woodlands Hospice's very own Well-being and Support Centre Manager, Dawn Porter, and her partner Ben Cosgrove with their party-style Samba. Dawn has been entertaining our patients for weeks in the run-up to the Strictly Event, showing off snippets of her routine.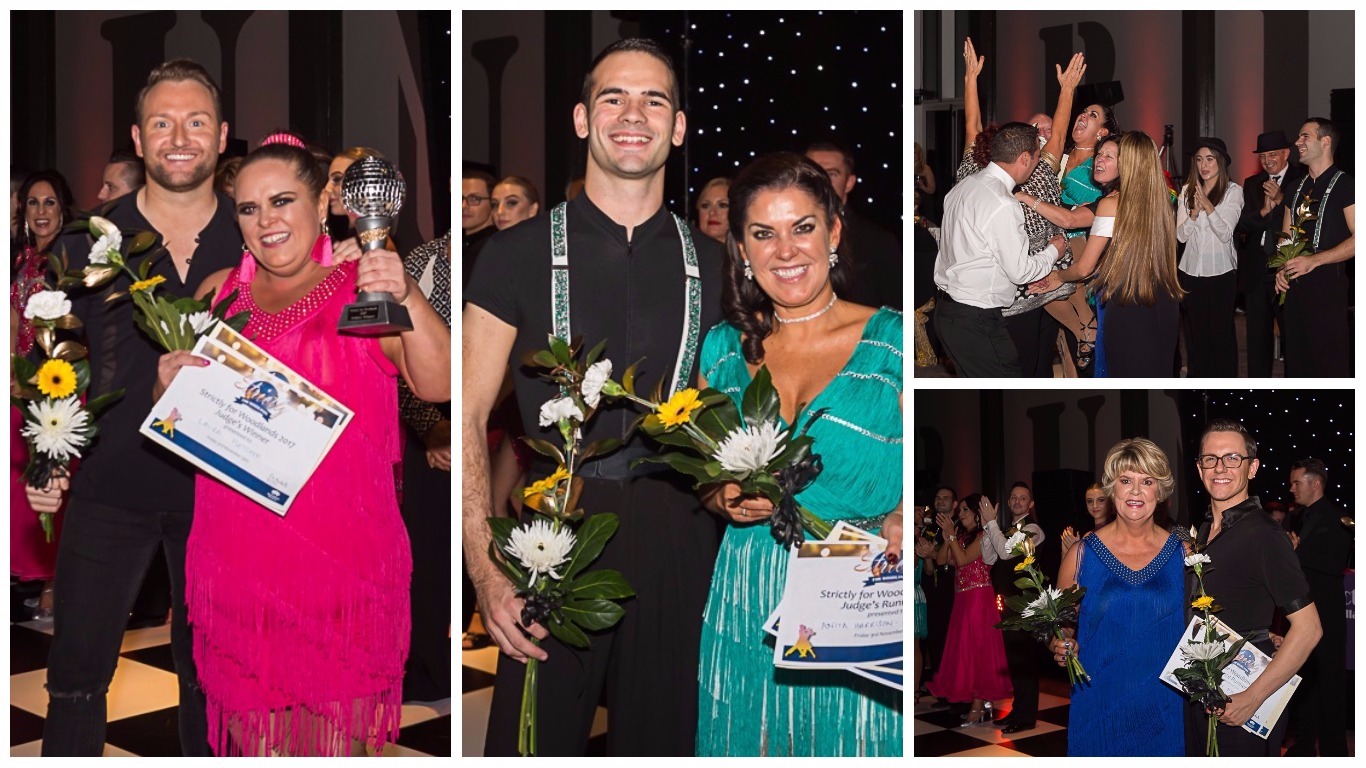 Our Judges and Audience Winners! (Left- Right: Laura Fletcher and James Wilson, Anita Harrison-Carroll and Stephen Myers, Anita and friends celebrate, Dawn Porter and Ben Cosgrove)
She commented, "I had so much fun taking part in this years' 'Strictly for Woodlands' event. The excitement and buzz it created in the lead up to the event really helped to bring a smile to the patients' faces. I also found it really boosted the morale within the Hospice Staff as we swapped dancing tips and showed off our routines. Lots more of the staff are interested in taking part again next year! I also have to add a huge thank you to my partner, Ben, he was my absolute saviour who kept me calm and focused and also made it a fun experience. All of the Dancers from Dance Passion were incredible."
The event has clearly inspired our contestants too as Dawn also revealed they've all met up since the show to continue their Dancing lessons with the Dance School!
We'd like to thank everyone who took part in making this years' event such a wonderful evening and a massive success for the Hospice. Especially to each and every one of our contestants for their hard work and dedication – you were amazing!
You can also check out all the best photos from the night itself on our Facebook page.