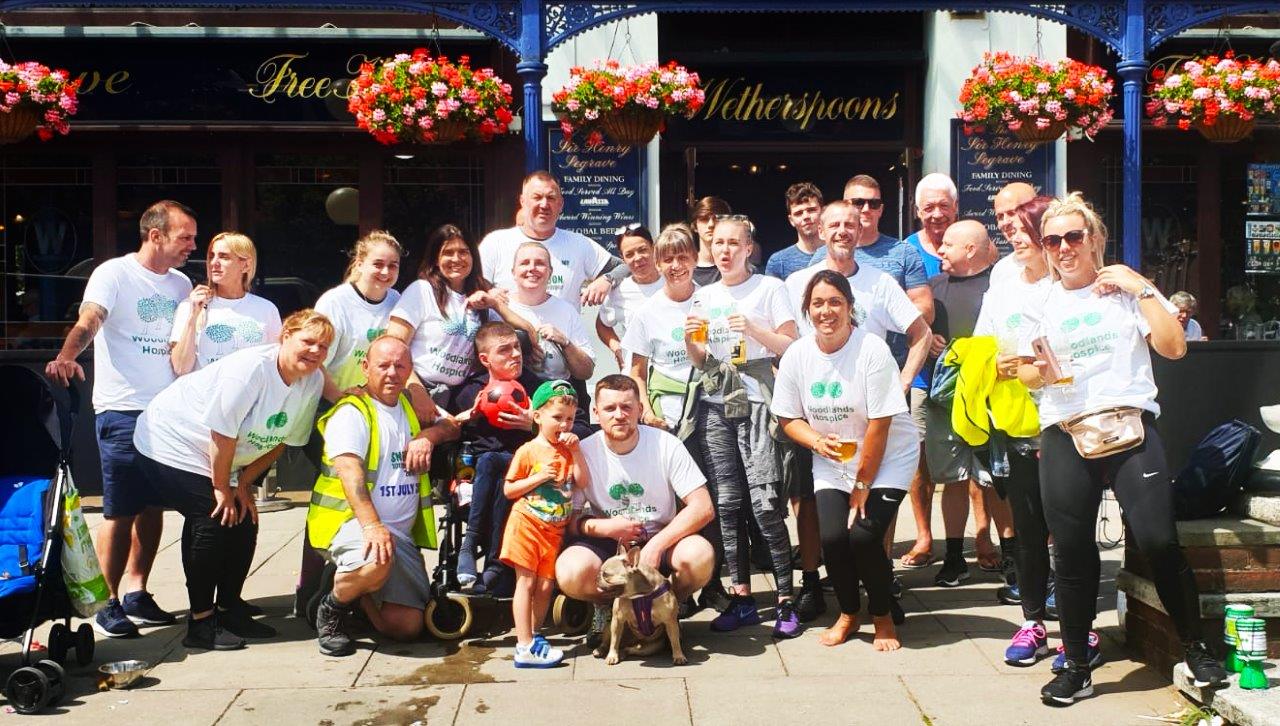 Whether Snowdon or Southport, Billy Hughes and companions take on a yearly trek challenge, raising thousands for Woodlands Hospice along the way.
For the past four years, summer months have seen Metro Cabs Manager Billy gather workmates, friends and family to stride up mountain or along road, raising more than £9,000 for Woodlands Hospice in that time.
The first three years saw a group of around 25 climb Mount Snowdon, Wales, but in 2019 for a change and so that others could take part, the team took to the flatter stretch between Seaforth Station and Southport.
Billy says: "I found the walk to Southport harder than Snowdon. Although it's on the level, it's 16 miles, while Snowdon is only four miles. We went up the coastal path, coming out at Hightown then into Formby, up the bypass through Ainsdale, Birkdale and down to Southport.
"We finished up at sitting on a low wall outside Wetherspoons – as some of us stood up after sitting for a while, we fell over because our legs had seized up!"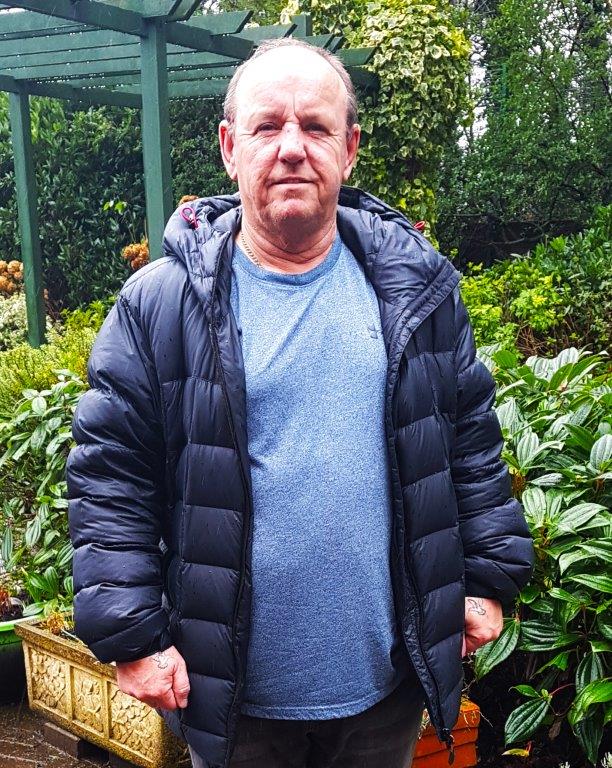 Worth it for the walkers though, who raised more than £2,300 from that trip. "It meant we not only raised money from individual sponsorships but passing traffic too," grins Billy. "This fella came by in a van and looked like he was driving right at us, then he stopped and went, 'here you are, lads'. There are some great people out there."
Driven to give back after his wife Jan was cared for by the charity before she died in 2016, Billy is determined to keep up his challenge commitment. He says: "For the two weeks Jan was in Woodlands Hospice seeing how nice the staff and volunteers are, how they help you, as well as through listening to people talk about this place, I wanted to give something back.
"I'll carry on doing it too. It's for a good cause and you feel the love a little bit. We go on these walks in June or July, so it's also a nice day out for everyone."