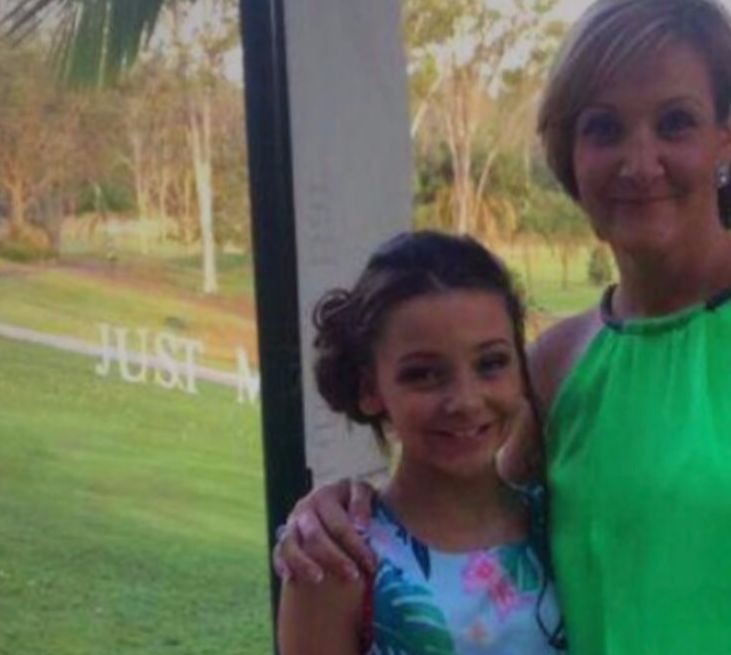 Our Family Support Team have been working closely with Mia Vincent and her family ever since Mia's Mum, Dawn, was admitted to the Hospice in 2016. Dawn Vincent was first diagnosed with Cancer when Mia was just 10 years old. However, after treatment, Dawn recovered and the family hoped that was the end of their ordeal.
Mia, however, discovered during her Mum's illness that she had a phobia of hospitals, after panicking when accompanying her Mum to an appointment. She recollected,
"I remember seeing the hospital beds on the ward and they just made me so scared! I couldn't wait to get out of there and when we were in the lift, it stopped on the major trauma ward and I just went white and I thought I was going to pass out! My Mum – who had a great sense of humour – made a joke out of it and said if I did faint then I'd end up back on the ward anyway!"
Sadly, in 2016 Dawn's Cancer returned. Mia explained,
"I came home from my first day back at school and can remember there being lots of Doctors and Nurses at the house. I was told my Mum was going to be admitted to Woodlands Hospice and immediately feared the worst. I was especially worried about my fear of hospitals as I was scared that I wouldn't be able to visit my Mum. I thought the Hospice would be the same as a hospital but I couldn't have been more wrong!"

"The first time I visited, I was so surprised! It completely changed my perception of what a Hospice is. It had a really calm and relaxed atmosphere and I felt so at ease there that I would come and visit my Mum by myself each day after I finished school."
Being only 15, Mia found she faced lots of questions from her friends at school about the Hospice.
"A lot of my friends thought a Hospice was a place where you go to die, and it's what I thought myself when my Mum was first admitted. Now I explain that the Hospice is so much more than that and provides respite care. We saw such a difference in Mum when she was first admitted. At home she was bed bound and always tired. With the care she received at the Hospice, she got the rest she needed and was much more alert and like herself again. The quality of life she had in the last few weeks was much better. The Hospice ended up feeling like a home-from-home for us all. We even had a party in her room to celebrate my two younger brothers' birthdays! We ordered Domino's and played music and it just felt like a normal day spent with family. I would say to anyone who is in the same situation, although the reason for coming to a Hospice isn't good, it doesn't mean you can't have a good experience – we have some lovely memories of time spent with our Mum while she was at Woodlands."
Dawn sadly passed away in November 2016. However, our Family Support Team are still supporting Mia and her family. Mia, in a show of strength and bravery beyond her years, has even returned to the ward to visit one of her mum's friends receiving care at Woodlands.
"It was hard to walk past my Mum's old room, my legs went to jelly, but I wanted to do it. My friends and family said I shouldn't come alone but I don't like to be told no so I pushed myself! I'm sure I get that from my Mum."
All of the Hospice staff remember Dawn as a generous and thoughtful person, who was always looking for ways to support Woodlands during her time here. Dawn's friend, Julie Lawson, honoured this side of Dawn by hosting a charity Black-Tie Ball in her memory at Formby Hall Golf Club in October 2017, with all proceeds being donated to Woodlands Hospice.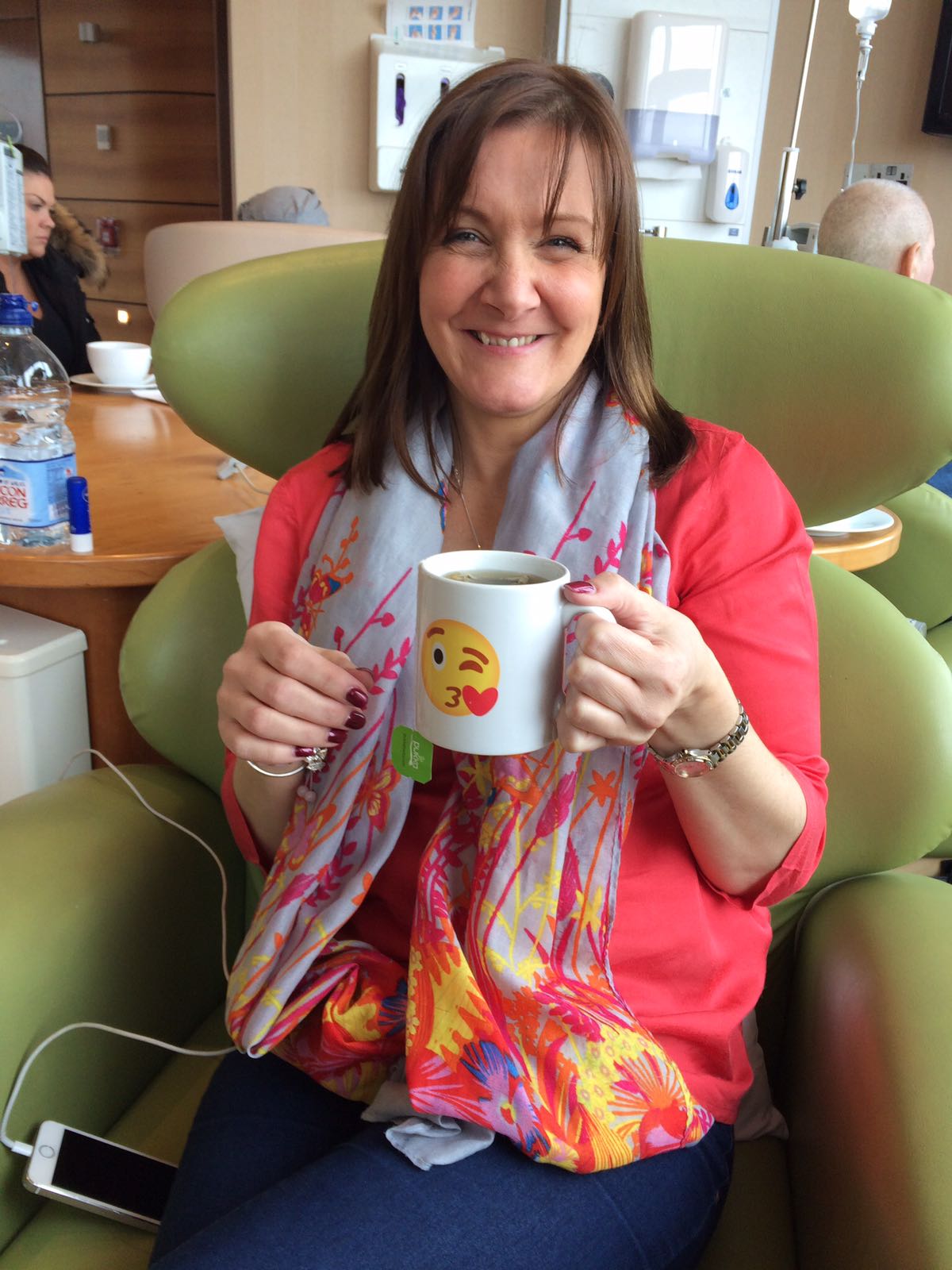 Dawn Vincent at Woodlands Hospice
Woodlands also recently arranged for Mia, who - just like her Mum - is always thinking of others, to have a pamper day at Harvey Nichols Beauty Bazaar in Liverpool One. The store kindly treated Mia to a facial treatment and free make up session using Rihanna's new Fenty beauty range followed by Afternoon Tea. Mia was accompanied by our Individual Giving Manager, Carole Riley, who commented,
"We wanted to give Mia a little boost as she does so much for others and is such a special young lady - we felt she deserved a treat herself! We had a lovely afternoon and Mia really enjoyed it."