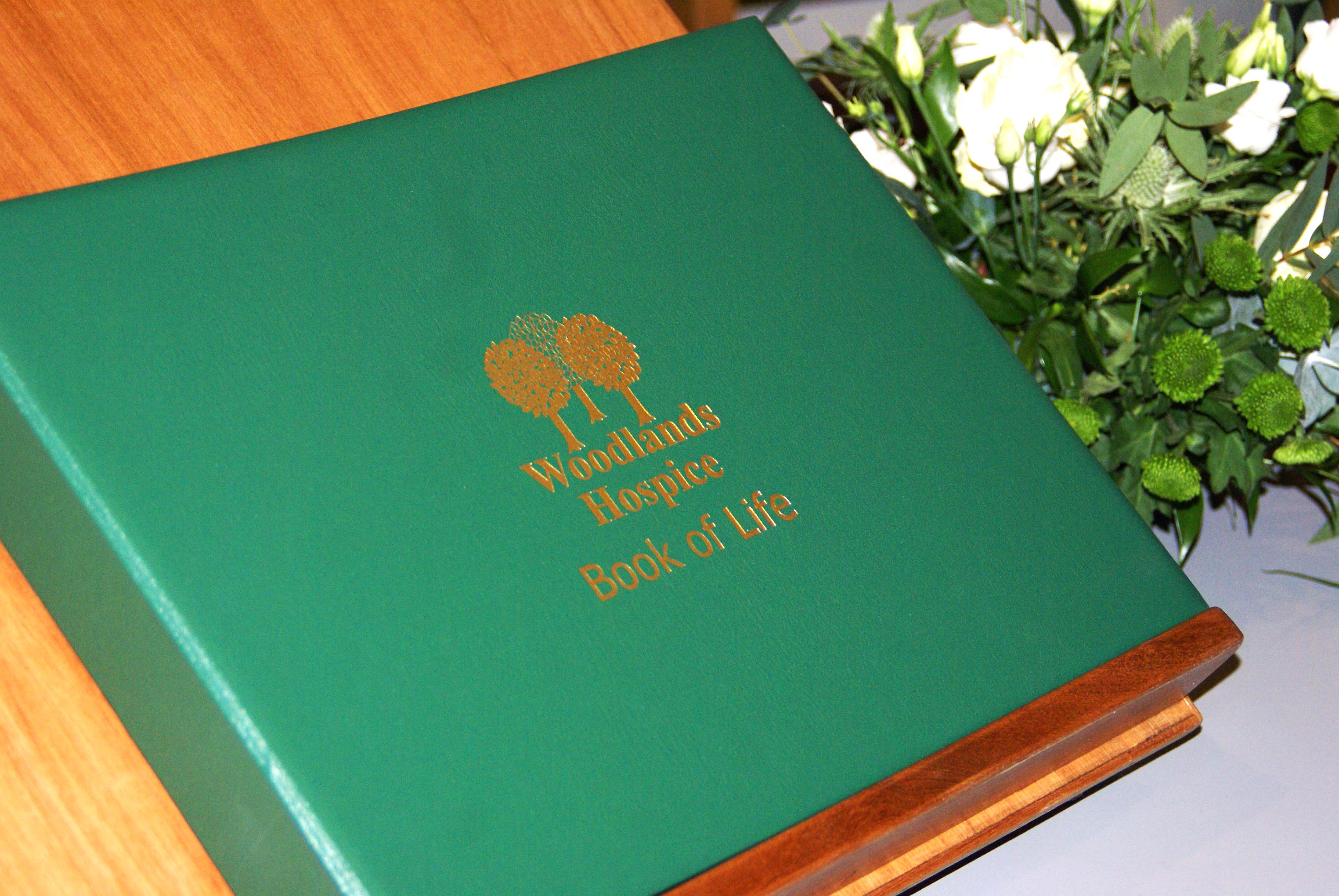 Dedications placed for absent loved ones in the charity's Book of LIfe displayed at its Christmas 2019 Light Up a Light services, can now be viewed online.
Many queued to view the names of loved ones recorded in the 2019 Book of Life displayed at services held at Woodlands Hospice in Fazakerley, St Andrew's Church, Maghull and St Michael's Church, Crosby with the dedications now available to view here. Names submitted after Monday 29 November can be seen in the Addendum which runs from page 28.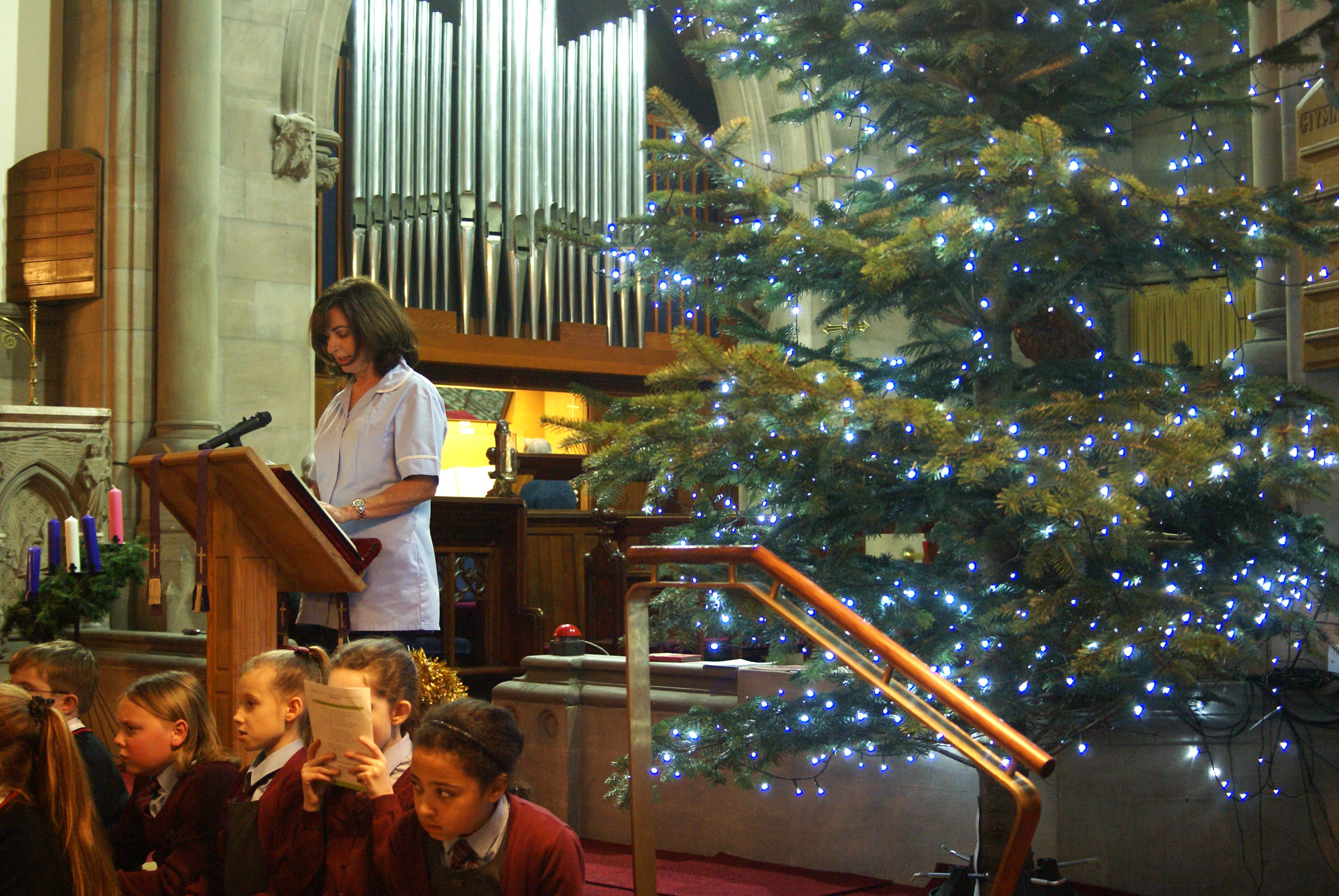 Woodlands Hospice Individual Giving Manager Carole Riley said: "It's incredibly touching to see name after name of absent family members and friends so fondly remembered in our Book of Life by their loved ones over the Christmas period.
"We've had so many wonderful comments from those who came along to our services – whether from those visiting for the first time, those who take part each year and those who joined in our inaugural service at St Michael's Church in Crosby. It's all so special and we are delighted to put these events on each year. We hope everyone enjoys being able to see their chosen dedications online."
To find out more about the 2020 Light up a Life campaign, call Carole Riley on 0151 529 4143 or email carol.riley@liverpoolft.nhs.uk.