Our Shops
We currently have five charity shops: Norris Green, Orrell Park, Old Swan, Maghull and Kirkby.
All our shops sell good quality ladies and gents clothing, shoes and gifts, and would be delighted to receive your donated goods.
Pop in and see the lovely selection of items for sale and grab a bargain!
Or if you can spare a few hours a week maybe you would like to volunteer to help in one of the shops, please pop in and speak to the manager or call Ruth on 0151 529 6575 or email: DAVID.BANNISTER@aintree.nhs.uk
We are always looking for good quality donated items to sell. Maybe you have a few clothes you no longer wear taking up space in your wardrobe you could donate? You can now also increase the value of your donated goods by making a Gift Aid declaration when you drop your items in at the shop. Please speak to one of our volunteers or shop managers who will be pleased to help you.
We look forward to seeing you there...
Note: Our Broadway shop is now back open !!
---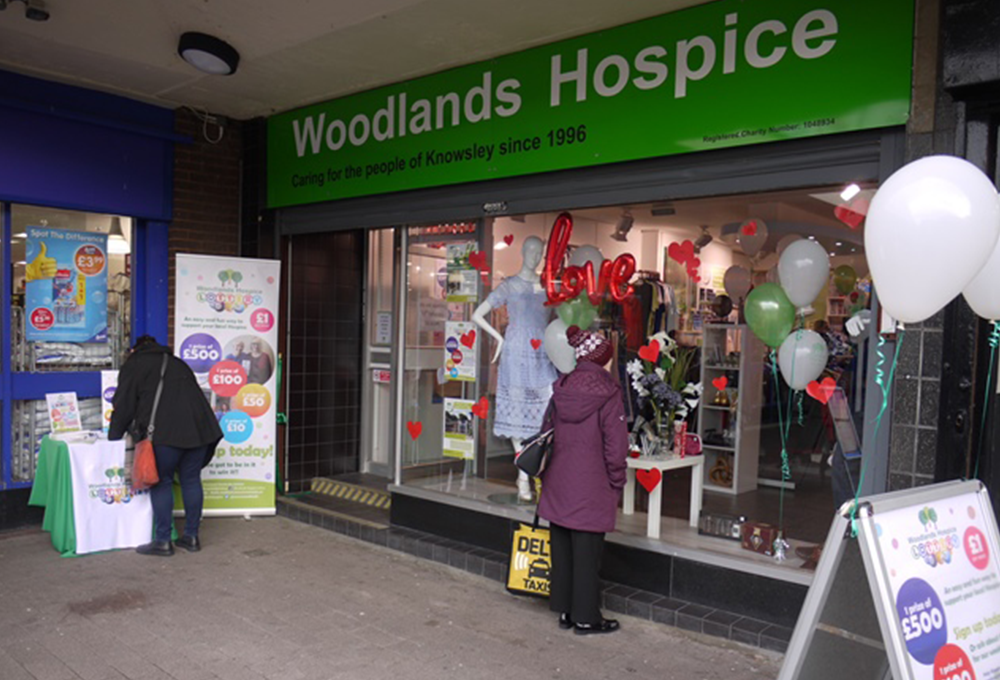 Kirkby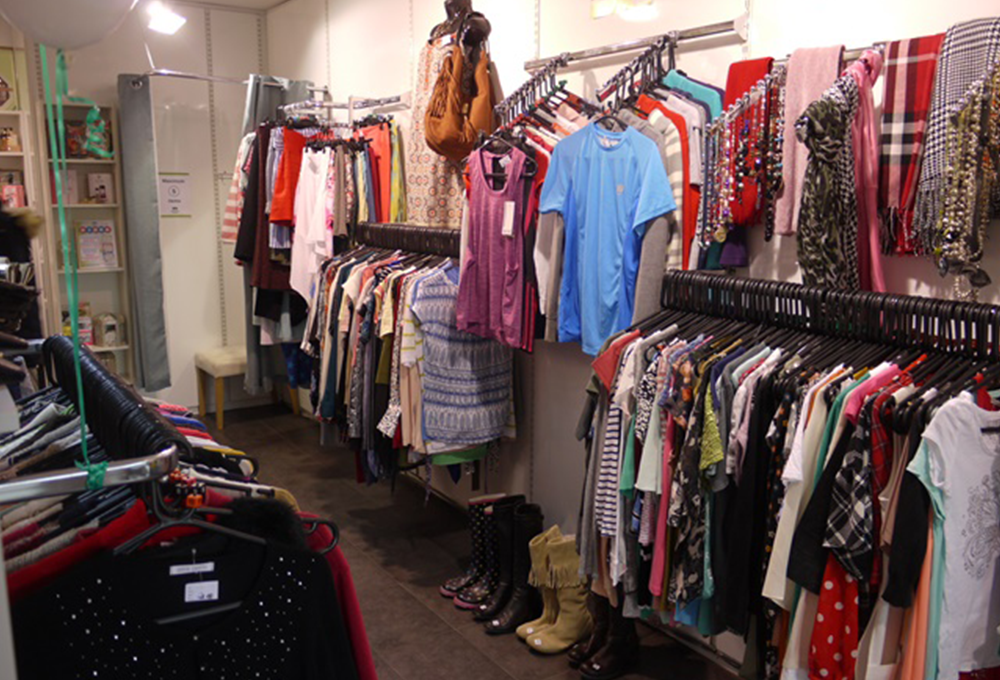 St Chad's Parade, Kirkby
Town Centre L32 8UG
Opening hours:
Monday to Saturday
9.00am - 4.30pm
Telephone:
0151 345 6432
---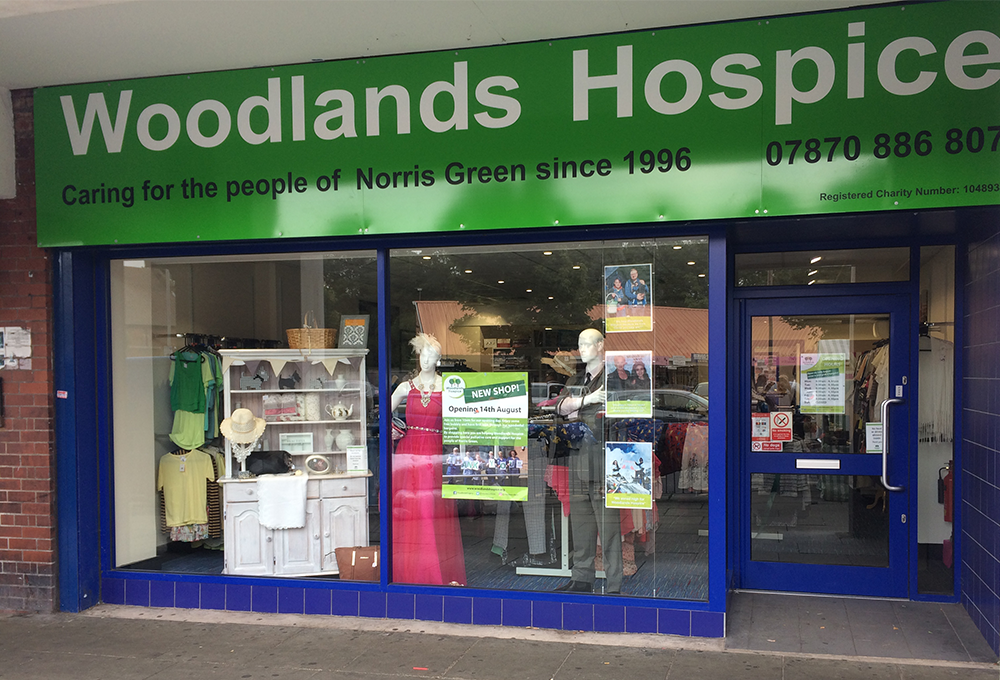 Norris Green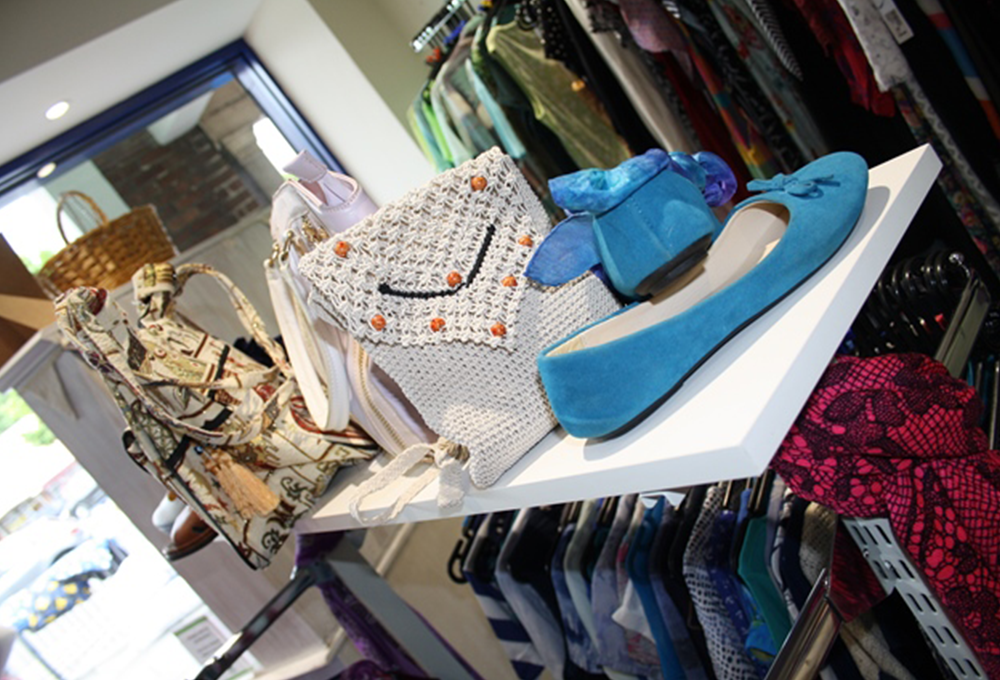 Broadway, Norris Green
Liverpool L11 1BY
Opening hours:
Monday to Saturday
9.00am - 4.30pm
Telephone:
0151 345 8081
---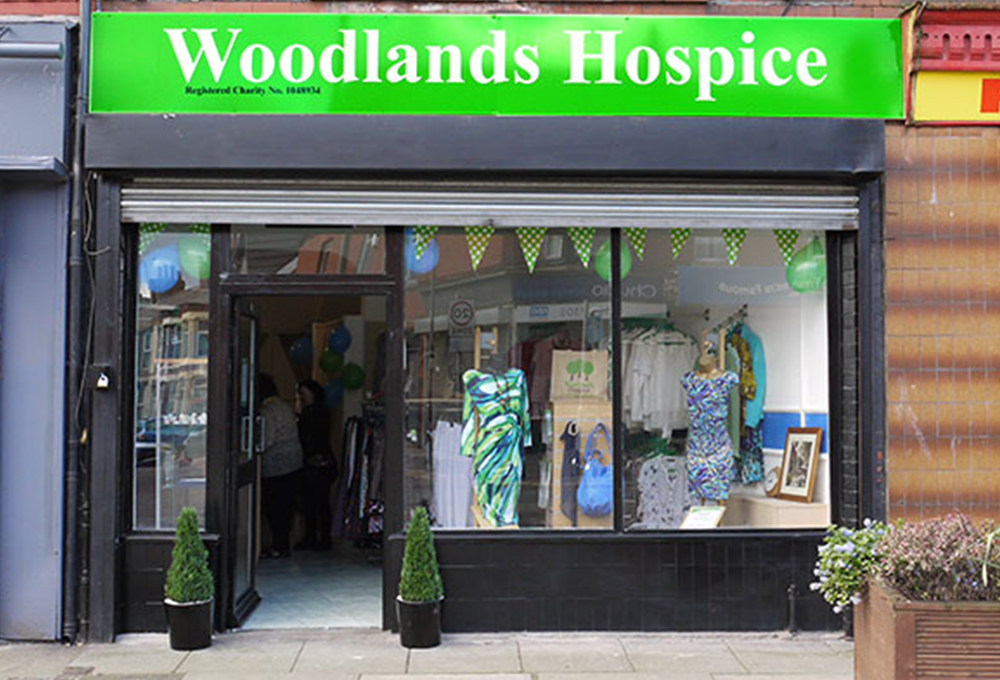 Orrell Park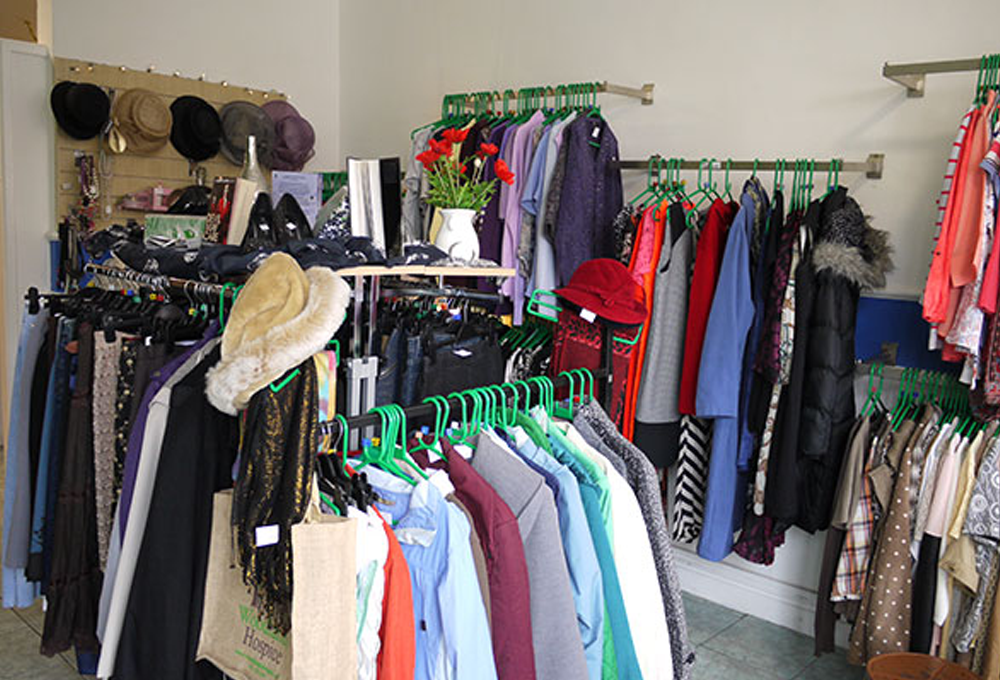 87 Moss Lane, Orrell Park,
Liverpool L9 8AE
Opening hours:
Monday to Saturday
10:30am - 3:30pm
Telephone:
0151 345 4484
---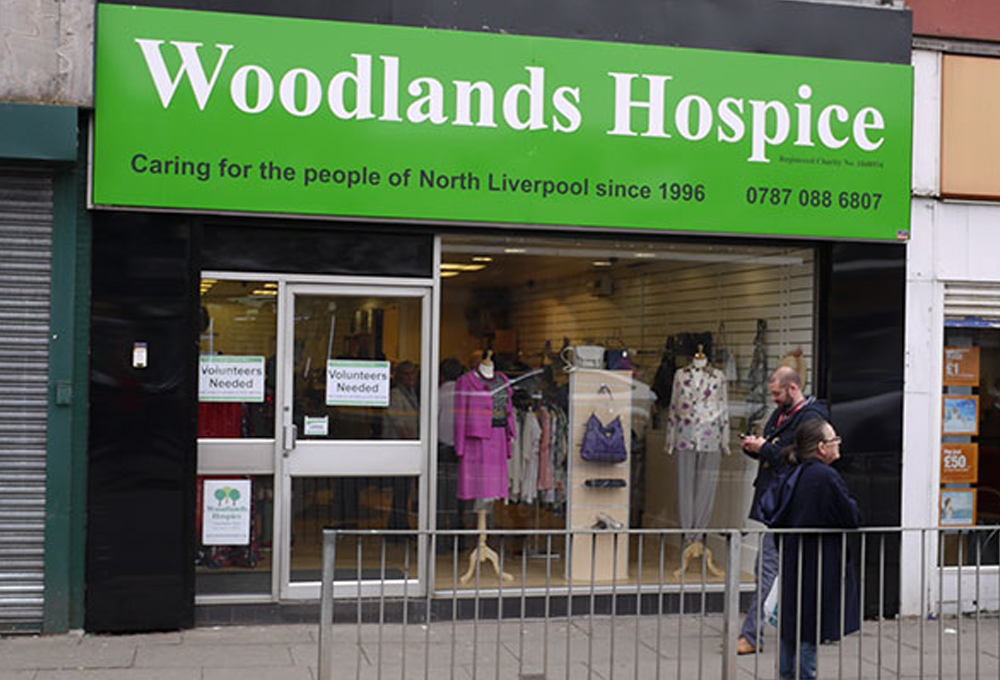 Old Swan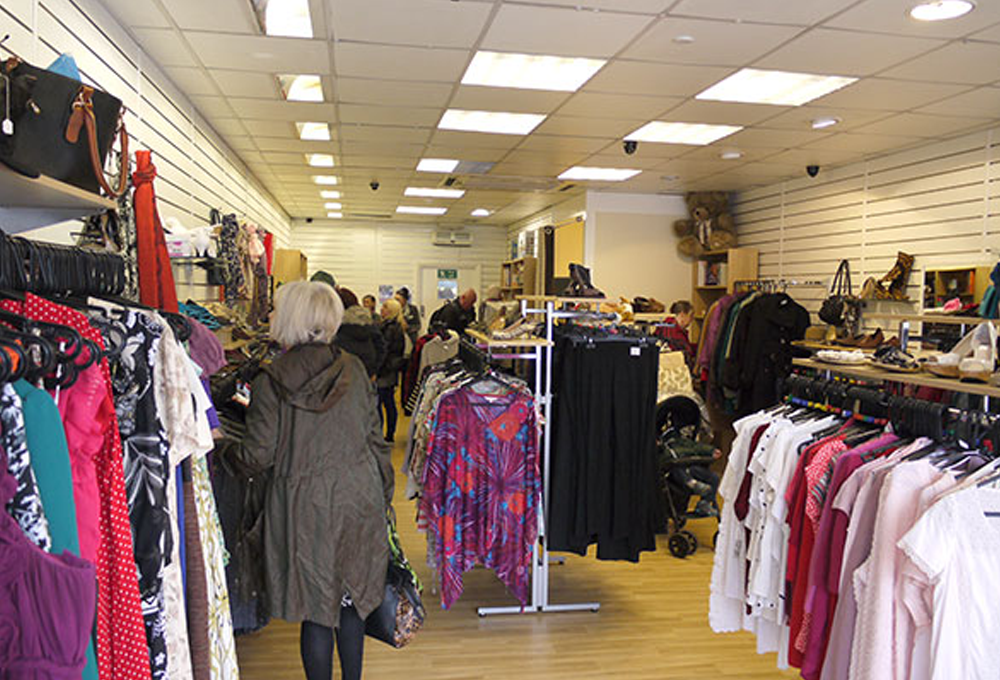 531 Prescot Road,
Old Swan L13 5UR
Opening hours:
Monday to Saturday
9:00am - 5:00pm
Telephone:
0151 345 0230
---
Maghull

20 Westway, Maghull,
L31 0DQ
Opening hours:
Monday to Friday
9.00am - 4.00pm
Telephone:
0151 345 9100
---