Events and Challenges
Meet Joanne Bartels our Community Events and Challenges Fundraiser
Our challenge and event manager Joanne Bartels handles all 'Physical and nonphysical challenges and supporting local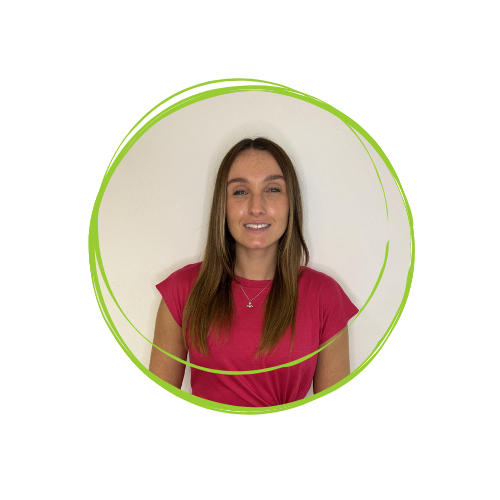 schools in fundraising efforts. In her role she is responsible for ensuring that those who support the Hospice have an enjoyable experience doing so. All participants receive any support needed to complete events and challenges.
If you are wanting to take on any challenges or create your own contact Joanne and she can help advise you on what we have available, from sky dives to marathons we have many options available including international challenges. In addition to this you can create your own challenge and Joanne can aid you in this with anything you need to get set up.
If you are a school looking to support Woodland's hospice as your local charity, we have a helpful guide full of school fundraising ideas which will help you with many ideas for throughout the school term.