Corporate
The Aim of The Programme
The aim of the programme is to have 10 local businesses as our 10 corporate charity support members, who support the Hospice with a minimum donation of £5,000 per year. We would be looking at a commitment period of 3 years for each business within the programme.
We are proud to announce Aintree Plastics as founder members of the programme.

Here are just a few of the ways that you can get involved: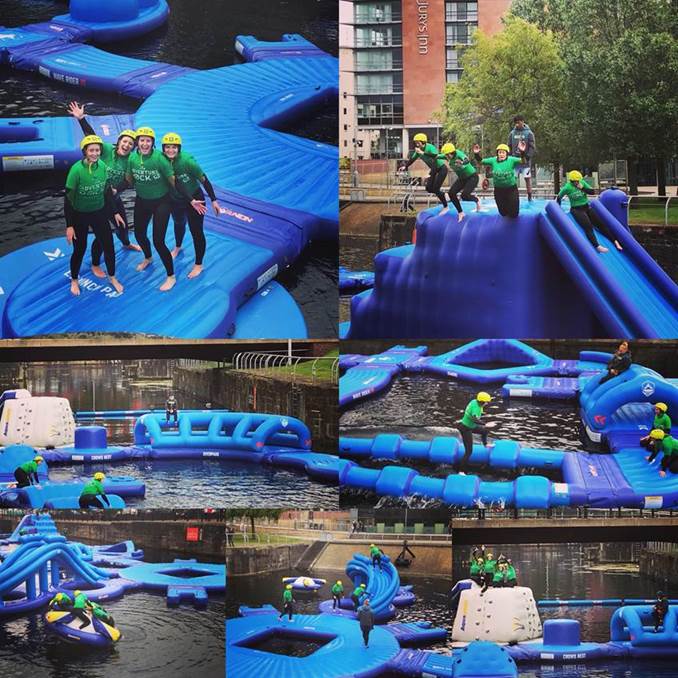 Adopt Woodlands as part of your Corporate Social Responsibility Strategy: Becoming a charity of the year partner is a great way to engage staff with their local community and get all staff working towards one objective. We will support you with plenty of materials, help with ideas and talk to you about the difference your support can make.
Payroll Giving: Donating through your pay is a quick and easy way for employees and employers to support the work we do by donating straight from your pay. It's tax efficient and helps provide regular support to Woodlands. Find out more here
Workplace Volunteering: Corporate volunteering days at Woodlands Hospice enable your staff to see and contribute to our work first-hand. Your employees can develop their team building and communication skills whilst having fun and making a real difference. To find out more on these opportunities please visit our volunteering pages.
If you would like to find out more about how your workplace can support Woodlands, please contact Jonathan Burgess, Head of Income Generation, on 0151 529 5243 or jonathan.­burgess@aintree.nhs.uk