Gift in your Will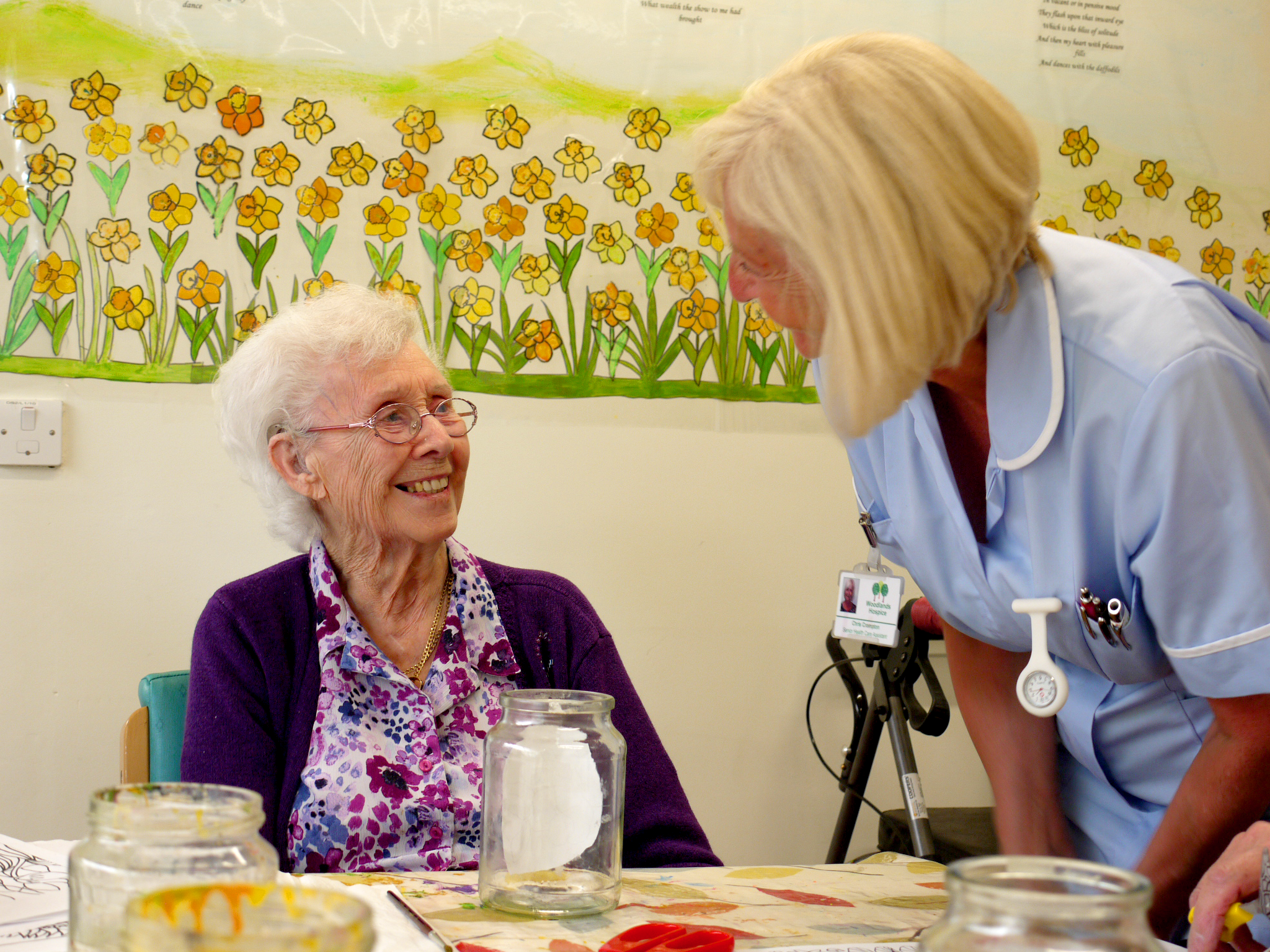 Many people like to support our work by including a gift to Woodlands Hospice in their Will. This a special way to be part of our future, allowing us to be there for more people and families when they need us most.
We often hear so many lovely stories about the care patients and their families have received from Woodlands Hospice. They tell us how safe and supported they felt at the hospice and how staff members were able to take away any concerns. Some of these experiences are told on our pages here.
A gift of just 1% in your Will can mean that we can continue to deliver specialist palliative care services to the communities in South Sefton, Liverpool and Knowsley, now and well into the future.
If you have any questions about including a gift to Woodlands Hospice in your Will or the difference your gift may make, please contact Carole Riley, Individual Giving Manager, on 0151 529 4143 or carole.riley@aintree.nhs.uk