Born Survivor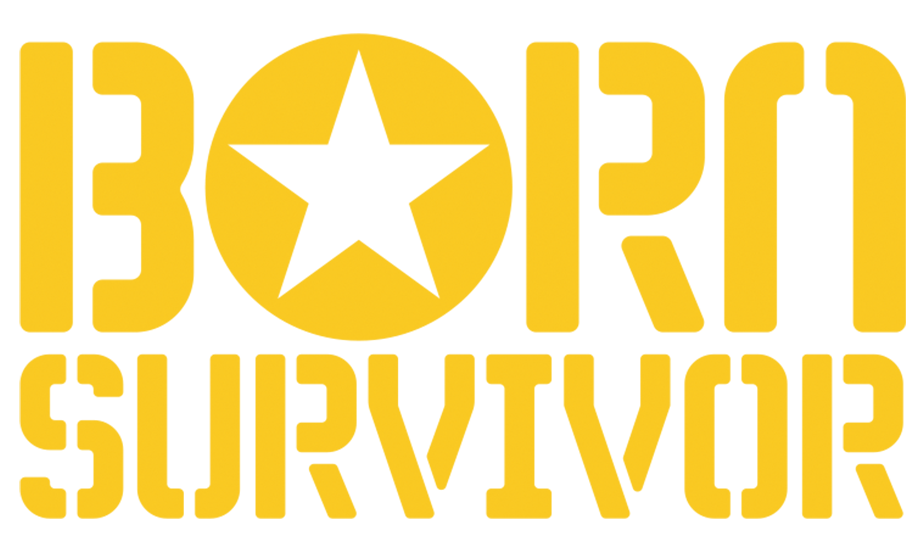 Located at the stunning Capesthorne Hall between Manchester and Macclesfield is an action packed courses which is not to be missed. Don't be fooled by it's picturesque setting, as deep behind enemy lines are 30+ Military grade obstacles wrapped up in Commando inspired madness which is challenging yet lot's of muddy fun…Complete this mission and you will truly become a Born Survivor!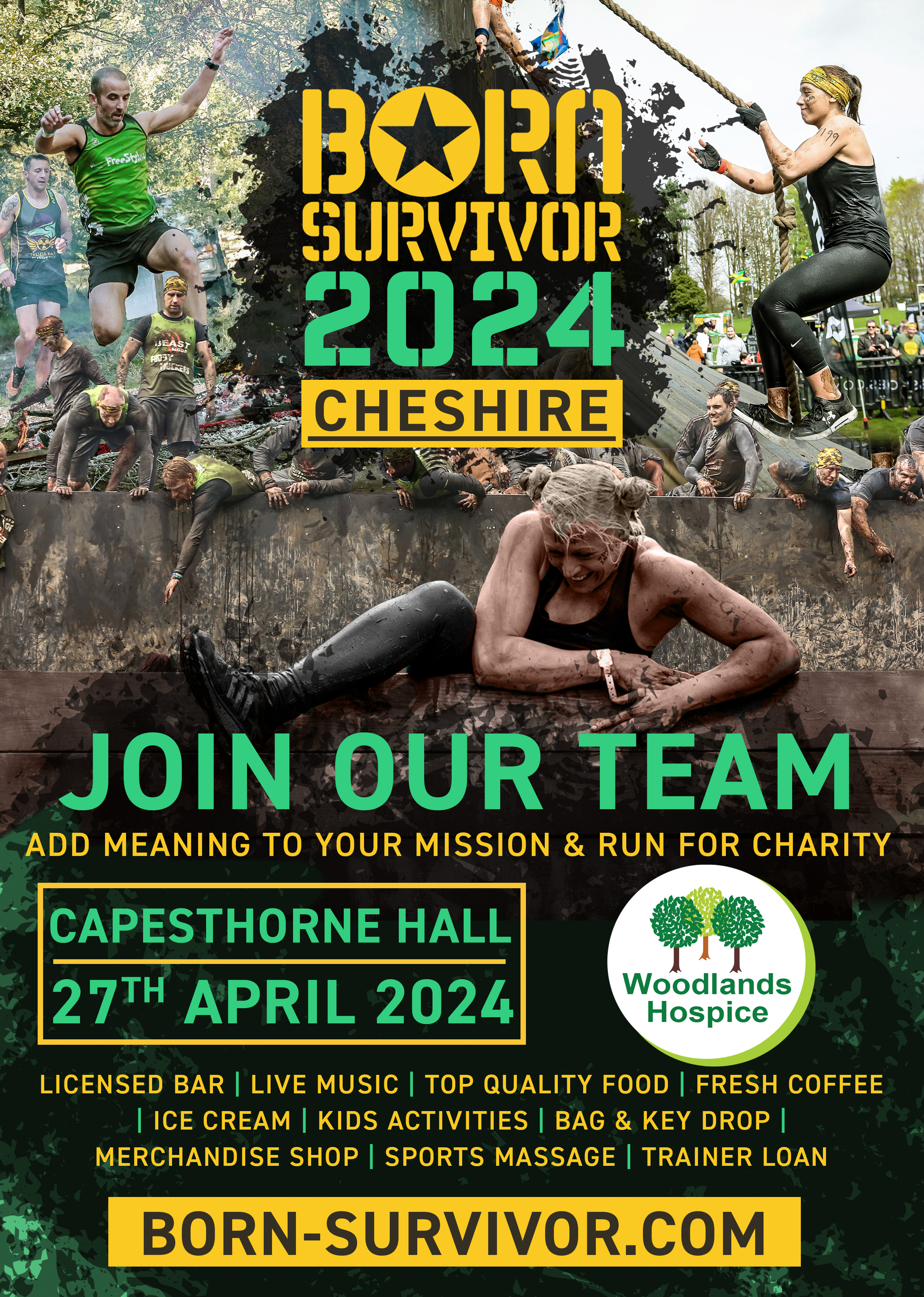 Step - by Step guide to sercuring your place on Born Survivor 2024 for Woodlands Hospice!
Step 1: Get your team together!
Get your team together or maybe you're going solo.
Step 2: Secure your place!
Follow the link to secure your place.
Step 3: Start Fundraising!
Once you have secured your place you will recive your unique fundraising page link to let everyone know about your challenge via social media, WhatsApp and telling your loved ones. The support and encouragement you get from those closest to you will help spur you on!
Good luck and thank you for your support!
For more information please contact Joanne Bartels our Community and Challenge Events Fundraiser on 0151 529 8648 or email joanne.bartels@liverpoolft.nhs.uk
Joanne and our team can support you with everything you need to prepare for your challenge, give you fundraising tips and also moral support and motivation!