Charity Will Month
Charity Will Month - the benefits
By taking part in our Charity Will Month you will not only be looking after an important personal matter that is often overlooked, you are also helping us to continue providing our exceptional care to our patients and their families.
How it works:
Woodlands Hospice works in partnership with solicitors and professional will writers to offer you our will writing service for a charitable donation to the hospice.
Writing or changing your will is not difficult with the right advice and support and can make a huge difference to you and your family. We have the services of a number of practices that can assist you in making your will. They will provide this service for free and will just ask for a charitable donation, for an amount of your choosing, to Woodlands Hospice. Our suggested donation is £95 for a single will and £150 for mirror wills.
We also have a dedicated member of staff at Woodlands Hospice who will help you to arrange an appointment with our partners and can answer any queries you may have about the scheme.
If you would like to write or amend your will with one of our practice partners, please email Alan Kelly or call on 0151 529 8152 and we can arrange an appointment for you.
Don't just take our word for it...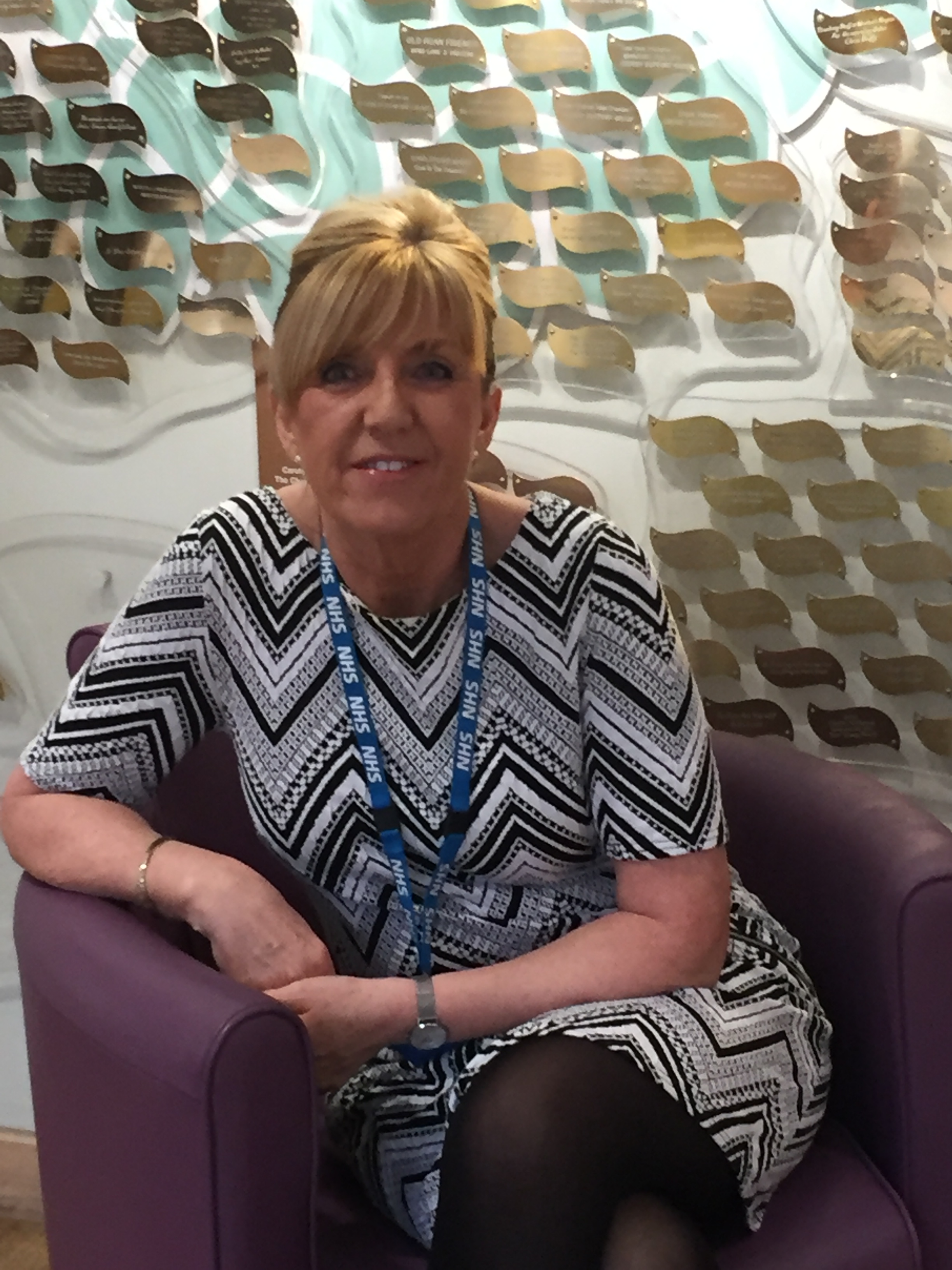 One person who took advantage of our campaign was Diane Jeffers, who works in the ophthalmology department at Aintree Hospital. Diane wanted to support us after her very dear friend Lynn Murphy spent her last days at Woodlands in March 2017.
Diane was so appreciative of the care given to Lynn and the support offered to her family that she has gone on to become a warm supporter of the hospice and decided to take up the offer of the will writing service. Diane was very happy with the service provided and recommends the service to all considering making a will.
Take a legal view too...
---
Thank you to our partners
Woodlands Hospice would like to say a huge thank you to all the solicitors and will writers who are participating in our Charity Will Month during April 2018.
Practice Name
Contact

Chris Heiberg
Professional will writer
​Peace of Mind Wills
Contact via Alan Kelly: 0151 529 8152

Damian Judge
Professional will writer
The Will Writing Guild
01704 546688

Debbie Ridehalgh
Client Liaison Manager
Breens Solicitors
01704 532890

Louise Ellis-Doyle
Managing Partner
Kennan Doyle Solicitors
0151 294 3155

Carol Gallagher
Secretary
Cockshott Peck Lewis
​01704 534034

Annie Thomas
Solicitor
Kirwans Solicitors
0151 609 2756

Naomi Pinder
Solicitor
Catherine Higgins Law
0151 428 2472

Pam Briscoe or Gayle Woods
Legal Executives
Mooney Everett Solicitors
01695 574111
Sara Mullins
Solicitor
James Murray Solicitors
0151 933 3333
Robert Lee or Caroline Chamberlain
Solicitors
Canter Levin and Berg
0151239 1064
Hayley Bayfield
McClure Solicitors
0800 852 1999
The generosity of our partner solicitors helps Woodlands Hospice to raise thousands of pounds every year to continue providing our exceptional services. Thank you!