Will Campaign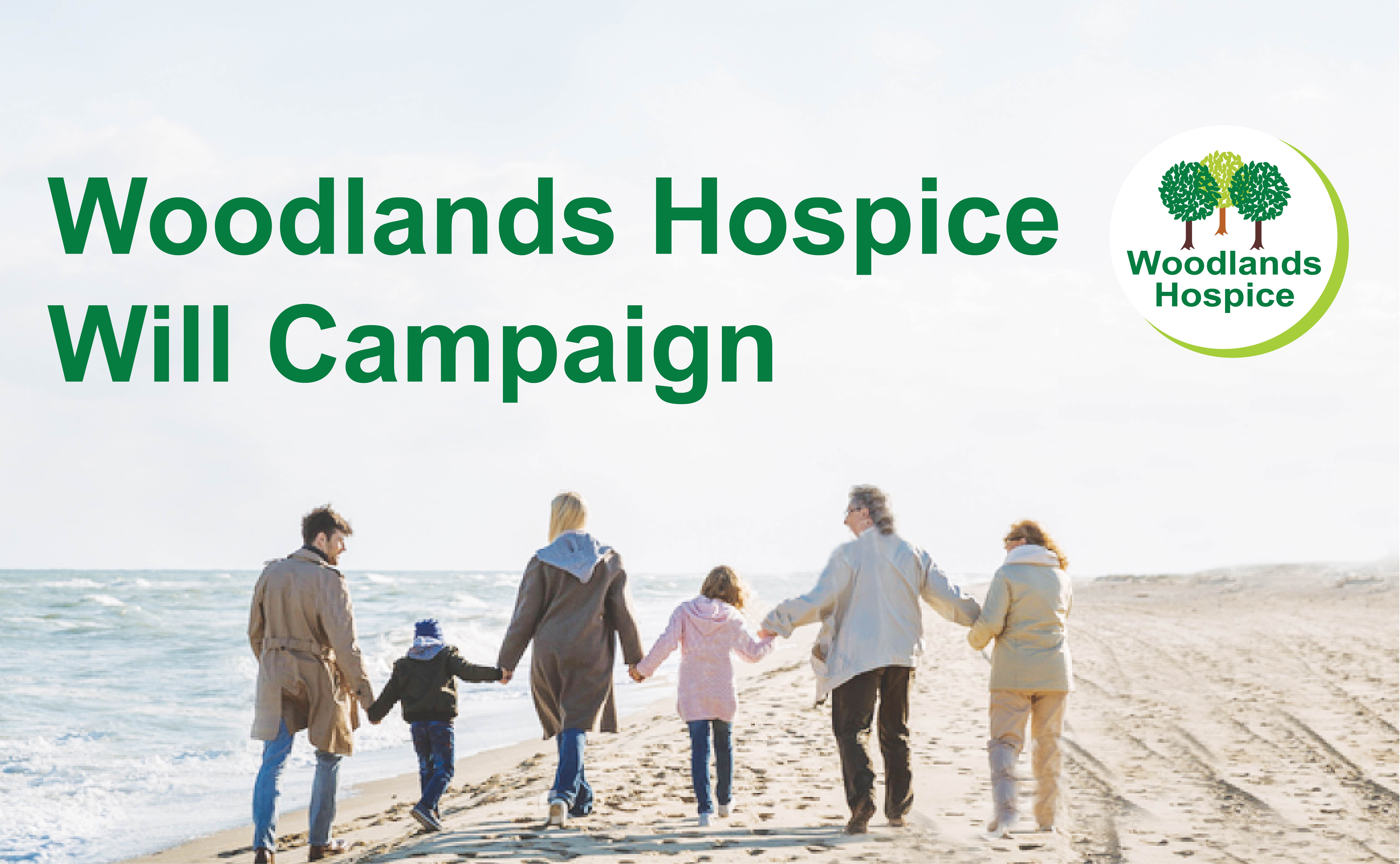 Writing or updating your Will is not difficult with the right advice and support and can make a huge difference to you and your family. By taking part in our Will Campaign you will not only be looking after an important personal matter that is often overlooked, you are also helping Woodlands Hospice to continue providing its exceptional care to its patients and their families.
How it works
Woodlands Hospice Charitable Trust is working with local solicitors and Will writers who have agreed to waive their usual fee in return for a donation to the charity.
The amount is at your discretion, however the suggested minimum donation is £95 for a single Will and £150 for a mirror Will. The firm will draw up a basic single or mirror Will in return for your donation. All practices involved will ensure they are working within current social distancing guidleines.
To get involved in our Will Campaign, simply contact our Individual Giving Manager, Carole Riley on 0151 529 4143 or email carole.riley@aintree.nhs.uk to express your interest.
Take a legal view too...
---
Don't just take our word for it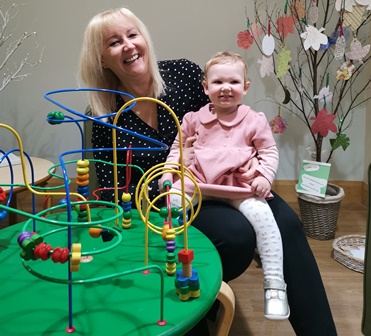 One person who took advantage of our Will campaign was Carol Brown, who was prompted to finally get her Will sorted by the addition of her first grandchild, Poppy.
"I wanted to ensure my wishes to support my family when I am no longer here were documented. The fact that I could do this and support Woodlands through a donation was a bonus. Now I can relax and get on with enjoying my time making special memories with Poppy. I would highly recommend others to take that step and get their Will done using Woodlands Hospice Will Campaign."