Organise an Event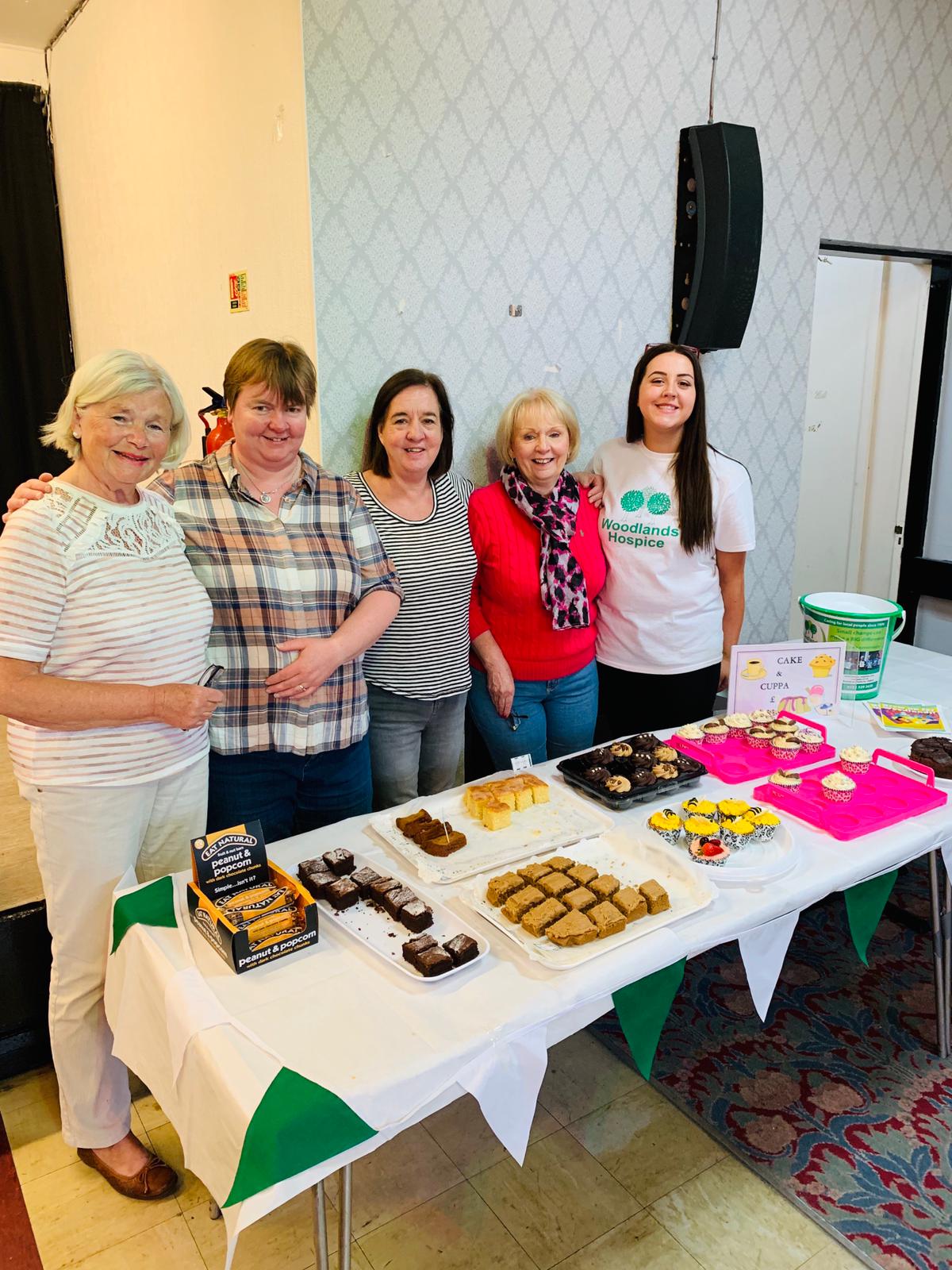 If you've got your own ideas as to how you would like to support Woodlands then we'd love to hear from you! Whether it's a bingo night, bake sale, football tournament or disco, every penny raised makes a big difference to us.
Organising your own event can be a great way to do something positive in your local community and we'll support you in whatever way we can. If you want to discuss ideas, are looking for inspiration, need any advice on keeping things legal, or need to borrow some buckets or other fundraising materials, we're here to make it happen.
And don't forget, do let us know what you're doing and tell us if you set up any online pages to collect donations!
To find out more about how we can support your fundraising, please contact Paula Parle, Community Fundraising Manager, on 0151 529 2640 or paula.parle@aintree.nhs.uk