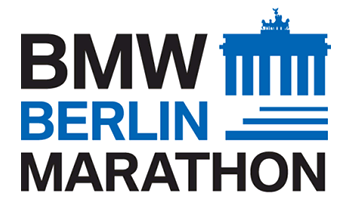 Berlin Marathon 2020: 27 September
Run for Team Woodlands in the one of the World's great classic running events – the Berlin Marathon on Sunday 27th September 2020! Take in the sights of the beautiful German city as you run 26.2 miles
How to enter? There are two ways to run for Team Woodlands:
Secure a Team Woodlands charity place – simply complete the form on the Berlin Marathon website and let us know that you would like a Team Woodlands place. There is a registration fee of £35 and you will need to commit to raise £800 in sponsorship.
Get your own place – you can either let us know via the Berlin Marathon website or contact us via email: woodlands.events@aintree.nhs.uk or call 0151 529 8193 and let us know that you already have a place in the event and wish to fundraise for Team Woodlands, raising as much as you can.
Either way, we will send you a Fundraising Pack, which will include your technical running t-shirt, sponsorship forms and information about Team Woodlands.
The Team Woodlands Events Team will be here every step of the way to support you as you train and fundraise for the epic Berlin Marathon.