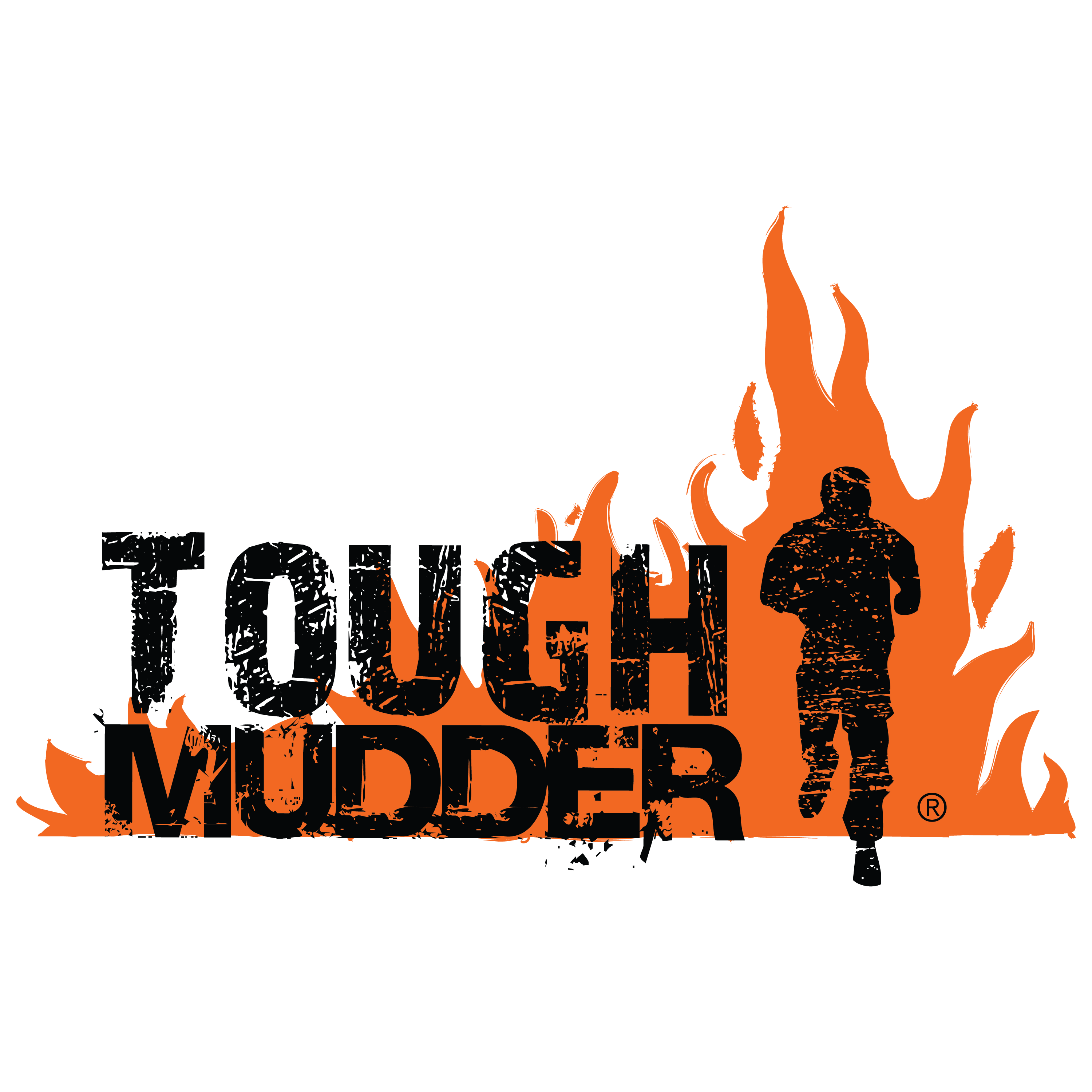 Where: Cholmondeley Castle, Cheshire, SY14 8HA
When: Saturday 7th & Sunday 8th September 2019
Take on between 8 - 10 miles of mud loaded with many exciting obstacles!
Conquered this challenge before? Tough Mudder have added 10 new obstacles for this years event. That's an exciting 25 obstacles in total!
This event is perfect for both individuals and teams!
To register, please visit: www.­toughmudder.­co.­uk/­events once completed, remember to let us know when you have confirmed your place!
There is no minimum sponsorship target, all that we ask is you raise as much as you can for Woodlands Hospice.
For more information, please contact us via email at woodlands.events@aintree.nhs.uk